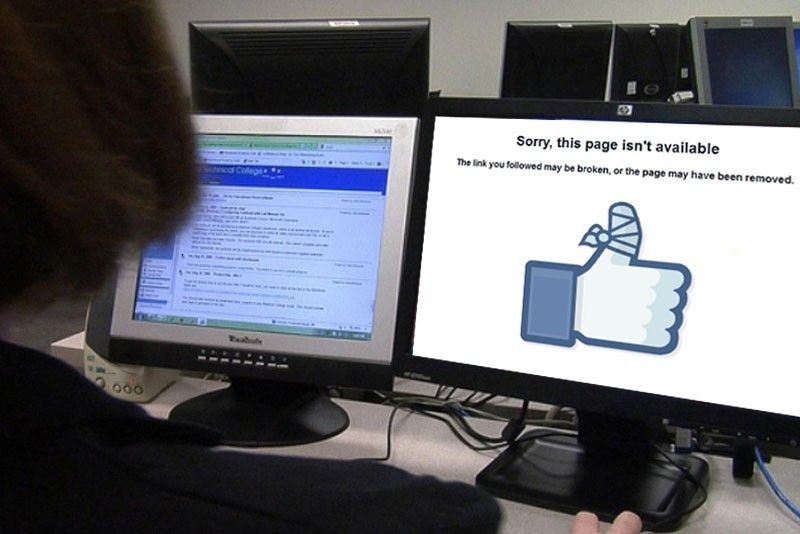 Facebook bans Philippine fake news pages
LATEST UPDATE: April 1, 2019 - 12:35pm
+ Follow Story
April 1, 2019
The Palace says President Duterte has nothing to do with a network of social media accounts that Facebook deleted last week for "coordinated inauthentic behavior."
"Duterte not interested in Facebook accounts," he says after Facebook said it had taken down 67 Facebook pages, 68 Facebook accounts, 40 groups and 25 Instagram for "misleading others about who they were and what they were doing."
Panelo: Duterte not interested in Facebook accounts @PhilippineStar @PhilstarNews

— Alexis B. Romero (@alexisbromero) April 1, 2019
The accounts were linked to Nic Gabunada, who headed Duterte's social media campaign in 2016. Gabunada has denied any involvement in the pages, saying his account was added to those pages without his permission.
Speaking about social media attacks in the 2016 election campaign, Panelo says "both sides could have benefited fron such interchange."
He adds Duterte was elected by the masses, and not by social networks.
March 29, 2019
"They were designed to look independent, but in fact we can see that they were coordinated on the back," says Facebook head of cybersecutiry policy Nathaniel Gleicher at a briefing with journalists.
He announces that the social networking giant took down 200 pages, groups and accounts sharing political content for coordinated inauthentic behavior, or "misleading others about who they were and what they were doing."
Gleicher says that Facebook's investigation found that the activity was linked to a network organized by Nic Gabunada, a social media practitioner who was involved in the previous elections. — reports by STAR/Janvic Mateo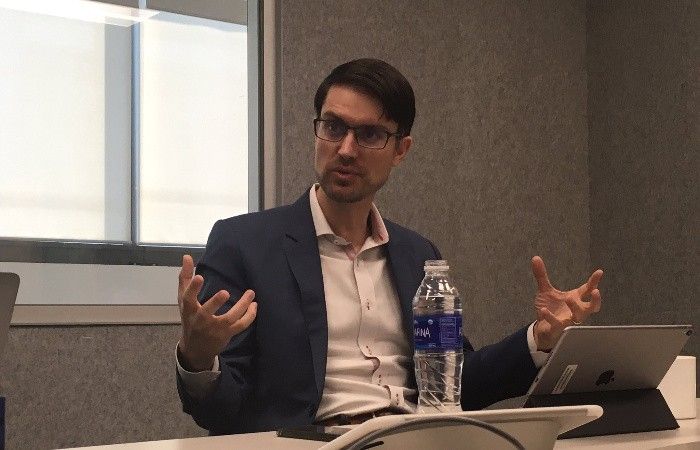 Vice President Leni Robredo reiterates her call for vigilance and accountability on social media as she welcomes Facebook's ban on a Philippine company known for spreading disinformation on the social media site.
Speaking on her weekly radio show BISErbisyong LENI, Robredo says it was "good news" that Facebook is cleaning up its platform.
Facebook removed a total of 220 pages, 73 accounts, and 29 Instagram accounts. Among the pages taken down were Trending News Portal and Filipino Channel Online which had millions of followers, carried false information, including fake news against known opposition figures.
It also announced the banning of Twinmark Media Enterprises, a digital marketing group from the Philippines for repeatedly violating the social media giant's misrepresentation and spam policies, through actions that included "coordinated inauthentic behavior, the use of fake accounts, leading people to ad farms, and selling access to Facebook Pages to artificially increase distribution and generate profit."
Trending News Portal is under Twinmark, according to news reports.