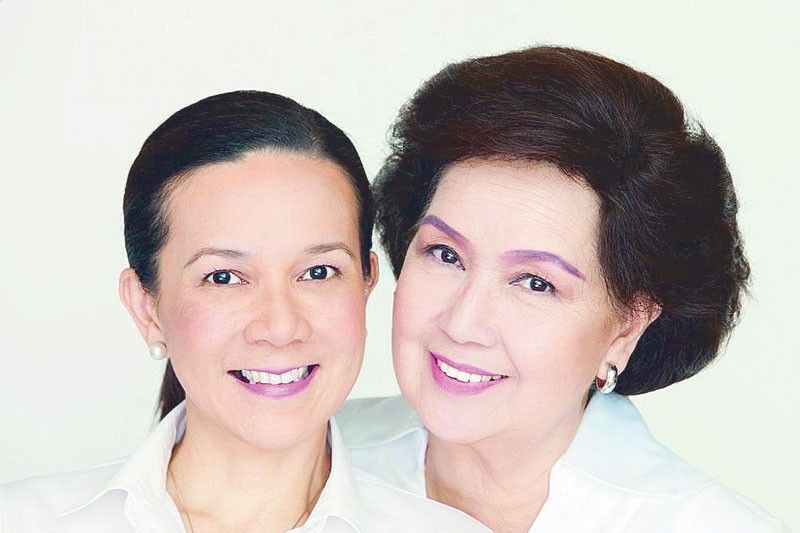 Sen. Grace Poe and mom Susan Roces then and now: My mom is my fiercest critic and my staunchest supporter.
What they learned from their moms
FUNFARE
-
Ricky Lo
(The Philippine Star) - May 11, 2020 - 12:00am
(First of Two Parts)
Mother's Day was officially celebrated yesterday, May 10. But for sons and daughters, every day is Mother's Day. Nothing can be more comforting than a mother's embrace, more efficacious than any medicine, more reassuring than anything else.
As an adult (and now a parent yourself), you remember the song that goes: "I once had a dear, sweet mother; who loves me tenderly; for when I was a baby, she took good care of me." It makes you cry and give your mom another tight hug, doesn't it?
On our mother's lap, we learn far more lessons than we can in school. She's our first teacher, after all.
Listen to celebrities talk about the lessons they have learned from their moms.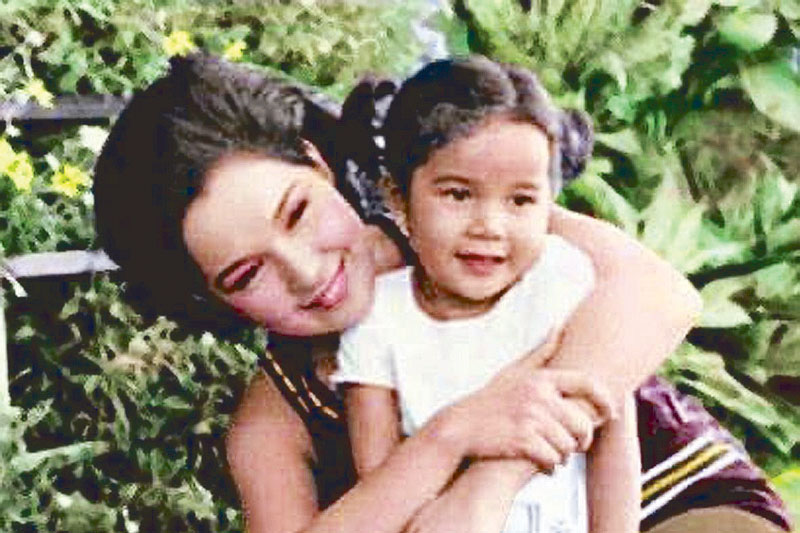 • Sen. Grace Poe (mom: Susan Roces): She is an excellent and patient listener and she encourages me to speak up. Though she makes her stand clear on many issues, she is never judgmental. She is a cool mom.
She taught me to be frugal, to save and invest instead of spending on unnecessary luxury, to live simply and stress the need to have a career and be financially independent.
She always says, "For you to succeed, you should always have a purpose other than yourself."
She is my fiercest critic and my staunchest supporter. She taught me that being courageous doesn't mean you have to fight every battle. Her constant reminder: Be calm. Write down your dreams as well as your frustrations. Count one to 10 before reacting.
Her favorite lines:
"Alam ko na yan. Papunta ka pa lang, pabalik na ako."
"Magpakatino ka!"
"Huwag mo walain o menusin ang sarili mo."
"Di ka man galing sa tiyan ko, nakaukit ka sa puso ko."
"Mahal kita."
I think that is the most important thing a child can learn from a mother. He or she is loved.
• MTRCB chief Rachel Arenas (mom: Pangasinan 3rd District Rep. Rosemarie "Baby" Arenas): I cannot begin to describe how important my mother is to me. She has given me everything that a daughter can wish for but the finest gifts from her are the life lessons and her wisdom. She is my internal compass.
My mom taught me to value life by not taking any blessing for granted; to find opportunities in adversities; to not waste precious time; and by making the most of God's gifts of talent, time and treasures to make a difference in other people's lives.
She has taught me to be kind and grateful and to be faithful to God, to be loyal to our country and to serve the people. She is living the way my grandmother lived her life and I hope to continue this legacy. If I can be half as good as they are, I will be an exceptional human being.
• Ruffa Gutierrez (mom: Annabelle Rama): There are many important life lessons my mom has taught me. Here are a few: Work hard, count my blessings and be grateful to those who believe in me.
Success doesn't come easy...it comes with hard work, dedication, perseverance and commitment.
My mom always tells me to be professional and not to be late. "When you commit," she reminds me, "always show up."
Thank you, Mommy, for guiding me, for protecting me and for showing me in your unique way how much you love me. Minsan, nakakabingi. LOL.
I wouldn't be what I am today without you, Mommy. I love you.
• Antique Rep./Deputy Speaker Loren Legarda (mom: Bessie Bautista-Legarda): My mom taught me compassion and nurture. She lived it. She was kind and generous to our household help so they are still with us.
My mom showed me how she nurtured relationships, so I aspire to be like her, to value family, friends, colleagues, neighbors, newfound friends.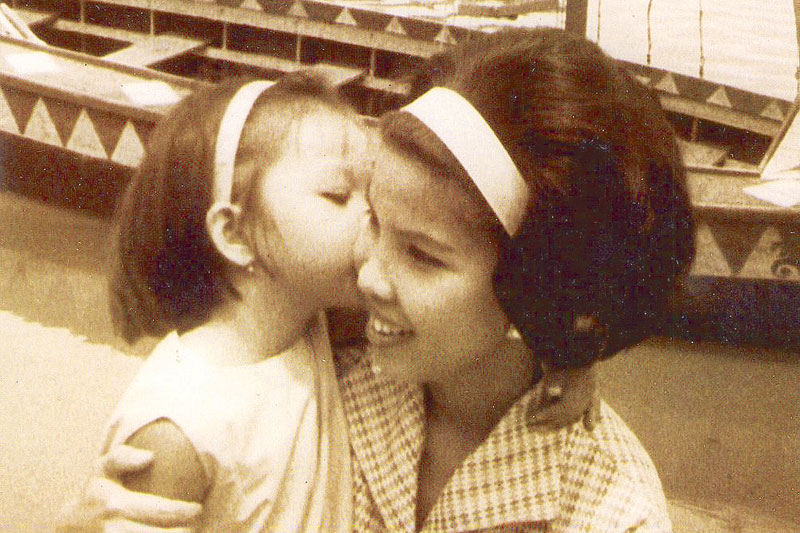 She had an ebullient nature. She loved life but she left us too soon.
• Bernadette Sembrano (mom: Baguio City Councilor Elaine Dominguez Sembrano):
The most important lesson from Mama Elaine is not what she tells me but what she does or how she has always been.
She is a very strong woman, she has a big heart. I love how passionate she is even at her age. Go lang siya nang go!
Mama Elaine always taught us unconditional and unselfish love. We love you, Mama Elaine, sooooo much! I miss you! Stay home and stay safe... and stay beautiful always! Thank you, Mama Elaine. We can never thank you enough. (To be concluded tomorrow)
(E-mail reactions at rickylophilstar@gmail.com. For more updates, photos and videos, visit www.philstar.com/funfare or follow me on Instagram @therealrickylo.)