Quick Take: PREIT's clarification and 2 more market updates
December 7, 2022 | 9:34am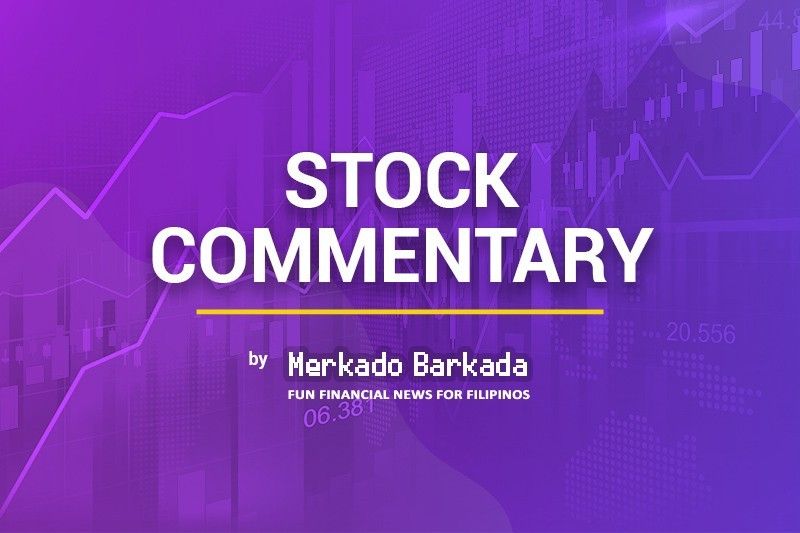 Premiere Island REIT [PREIT 1.50 pre-IPO] [link] disclosed a clarification, responding to the article that I linked to yesterday, to say that it could neither confirm nor deny that the PREIT IPO offer period was "fully subscribed". PREIT said that it would need to wait until the final results of the offer are released to make a comment.
MB Quick Take: The source article isn't wrong, and neither is PREIT. It's possible for both to be correct. However, for those of us who have been at this for some years, it's interesting to see how underwriters and companies going through their IPO offer periods are so much more reserved now when talking about the potential over-subscription of an IPO. In the old days, you'd be getting bombarded by breathless speculation about which tranches were oversubscribed and by how much. I don't know for certain, but I have reason to believe that the PSE has cracked down on that kind of speculation. Now, everyone involved parrots the "let's wait for the final accounting" line.

Premiere Horizon Alliance [PHA 0.3 1.6%] [link] has filed a case against Marvin Dela Cruz, its potential owner, and Augusto Antonio C. Serafica, Jr., its own board member, for estafa in relation to the "alleged misappropriation of the sum of [P32 million] in corporate funds in connection with a Bonifacio Global City Project". Just before midnight, Marvin Dela Cruz tweeted: "What a nerve PHA Board and Management. You owe me more than 100M plus interest and even lend you 24M for that BGC Project. You owe Tito more money than your false claim! Your greed is no longer tolerable. Been too gentle and too forgiving. Time to push back."
MB Quick Take: Well, I certainly didn't have any of this on my "PHA Craziness" bingo card. Play stupid games, win stupid prizes. I can't believe this messy situation managed to get even worse, in a completely random way, but here we are.

Apex Mining [APX 1.8] [link] was halted yesterday morning after disclosing that it has agreed to purchase 100% of the outstanding stock of the Asia Alliance Mining Resources Corporation (AAMRC) for US $81.5 million, payable over 5 years. According to APX's disclosure, AAMRC owns "copper mines and mining claims covering 20,237 hectares" in Davao de Oro. APX said that the deal allows the company to expand its mining presence in the area, and provides a potential site for a new "tailings storage facility" that will help APX transition beyond the limited lifespan of its existing tailings storage facility. Payment for the shares will require APX to provide a $5.5 million down payment upon signing of the share purchase agreement, then to pay the remaining $76 million in four equal installments of $19 million per installment over the next 5 years.
MB Quick Take: While the price of copper is kind of stagnant and uninteresting, sitting on the sidelines, watching nickel and coal thrash business plans and mint new millionaires, the long-term outlook for the metal is good, and the tone of APX's messaging around this acquisition is one of longevity. I don't follow APX too closely, but it appears as though they're playing the long game, and with a pretty generous payment plan as well.
--
Merkado Barkada's opinions are provided for informational purposes only, and should not be considered a recommendation to buy or sell any particular stock. These daily articles are not updated with new information, so each investor must do his or her own due diligence before trading, as the facts and figures in each particular article may have changed.