ABS-CBN halted after it acquired a huge stake in TV5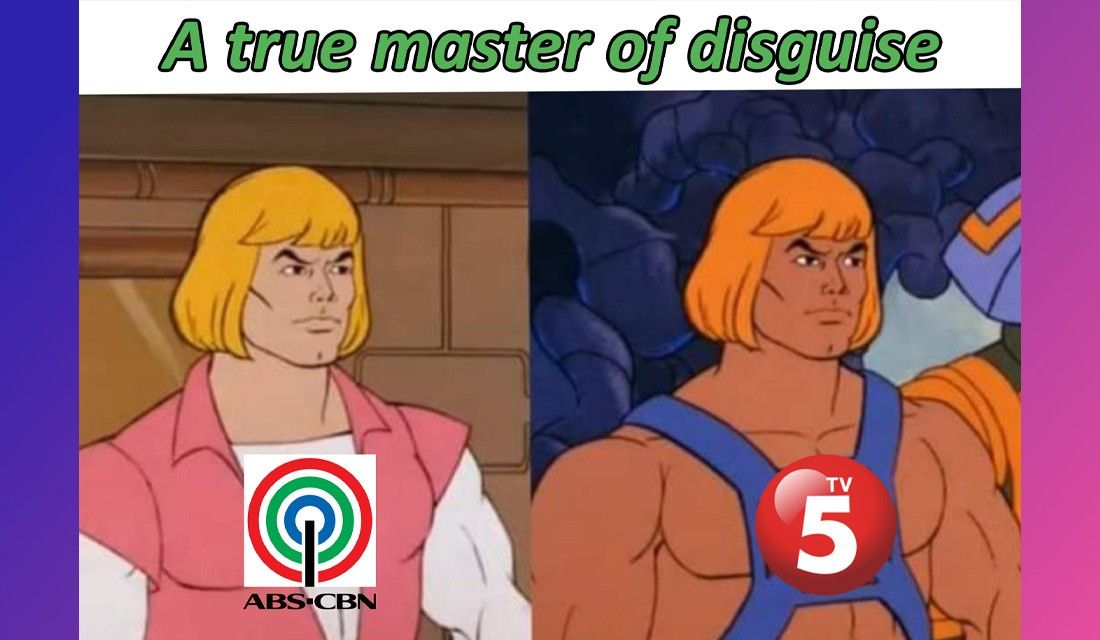 ABS-CBN [ABS 11.98 5.09%] [link] disclosed that it signed a deal with TV5 to purchase 34.99% of TV5's common stock for P2.16 billion, plus a convertible note worth P1.84 billion that converts into common shares after 8 years and gives ABS an interest in TV5's common stock that will cap out at 49.92%.
All of the shares acquired by ABS were primary, meaning that the money paid by ABS will go directly to TV5, not TV5's shareholders, to fund TV5's capital and operational expenditures.
The companies were careful to highlight that the deal does not pass control of TV5 and its franchise to ABS, as MediaQuest and PLDT [TEL 1811.00 1.74%] will still retain ultimate control of the company, even if ABS converts its note to common shares in 8 years' time.
Commissioner Gamaliel Cordoba, head of the National Telecommunications Commission, said that ABS would have to "clear violations and obligations" before proceeding with its investment in TV5.
MB BOTTOM-LINE
Given the incredible amount of political capital that Duterte and his allies spent to have ABS's franchise renewal hopes killed, it's not surprising to see and hear the breathless opposition to this deal coming out of the woodwork from the moment the acquisition was announced.
What happened to ABS was entirely political, and what will happen to it going forward will, unfortunately, also be entirely political.
From a business perspective, this is the right move for ABS.
It has a huge catalog of content that it is still struggling to monetize at any rate close to what it once did, and a current stable of talent and production staff capable of churning out current and live TV on a national scale.
This kind of deal gets ABS one step closer to getting its content back in front of Filipino audiences, and more importantly to shareholders, gives ABS the chance to profit from the sale of ads.
We don't have insight into how ad sales will be dealt with by TV5, but that has to be a massive component of the deal signed between the two companies.
There's a lot of political junk to come that will make this story linger for some time yet.
--
Merkado Barkada's opinions are provided for informational purposes only, and should not be considered a recommendation to buy or sell any particular stock. These daily articles are not updated with new information, so each investor must do his or her own due diligence before trading, as the facts and figures in each particular article may have changed.