Quick takes from around the market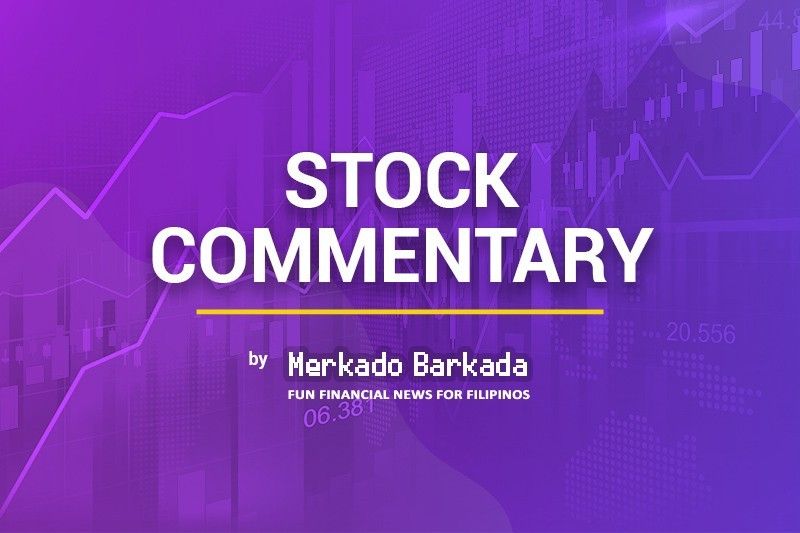 2GO Group [2GO 6.60 4.10%] [link] Q2 net income Q2 profit up 135% y/y to P108 million, on significant growth in topline shipping and logistics revenue, and effective cost control measures to bolster the bottom line. The SM Investments [SM 845.00 4.45%] subsidiary reported that its H1 shipping revenue was up 67% y/y, with the sub-components of sea freight revenue and passenger revenue up 54% and 155% respectively. The logistics side of the business posted a 22% gain.
MB: Looks like Dennis Uy was forced out of his stake in 2GO just a little bit too early; if he were able to hold on for another quarter, instead of liquidating in late Q1, he'd have been able to sell at the improved valuation of a company that was actually turning a comfortable profit with considerable growth prospects. Perhaps that's bad logic, though, since 2GO hasn't turned an H1 profit since Uy bought into 2GO back in 2017. Maybe the Curse of Dennis would have prevented 2GO from having such a glorious Q2 and he'd still be waiting to fire-sale the stake for working capital until this day. The huge uptick in passenger revenue is interesting, and I'd like to see if that is replicated across all passenger ferry companies.

Cebu Pacific [CEB 45.20 5.12%] [link] Q2 profit up 71% y/y, as the company trimmed its Q2 net loss to just P1.6 billion, up from the P6.5 billion net loss it suffered in Q2/21. CEB reported that flights were up 350%, and passenger volumes were up 562%. These gains were somewhat offset by the ballooning cost of fuel, which pushed CEB's operating expenses up to P16.8 billion, an 85% increase over the same time period last year. CEB says that it remains "cautiously optimistic" that it can return to profitability once domestic demand is "robust" and "international borders continue to open."
MB: I feel like this is a real result for CEB, not like the "fake" profitability that Philippine Airlines [PAL 6.00 1.69%] posted for Q2 that is dependent on the special negotiated lease holidays that will end in less than a year. So while the company is still losing a crazy amount of money, the trajectory is at least not terrible. Don't get me wrong: there are still so many problems for commercial air travel that it probably deserves its own dedicated day, but at least the CEB team is doing what it can to position the airline to be in the right configuration assuming there are no more black swans and things reopen in a relatively even fashion.

Jollibee [JFC 233.00 6.88%] [link] Q2 profit surged 186% y/y, up 27% q/q, 1H balloons 352% y/y. JFC's Q2 profit of P2.8 billion is a significant step forward both year-on-year, and quarter-on-quarter. Worldwide sales were up in a big way, both system-wide (+44.8%) and same-store (32.6%), with the biggest, most material improvements coming from JFC's stores here in the Philippines thanks to easing of restrictions and menu price adjustments. JFC's worst-performing region was China, which delivered a -28.1% sales growth for the quarter. Overall, JFC did over P73 billion in Q2 sales, and P133 billion in H1 sales, aided by global expansion, acquisitions, and beneficial forex adjustments.
MB: For as valuable as the CBTL acquisition has become (remember when we all hated it?), and for as much as JFC's business model has changed with the addition of new brands, the true strength of the company still lies in its ability to sling chicken and burgers in its backyard. As Philippine demand continues to recover, JFC and its shareholders should also continue to reap the benefits of all the money moves that JFC has been making throughout the pandemic. It's hard to say exactly which quarter we'll be able to look at JFC's financials to see what it actually looks like when it's firing on all cylinders, but I get the impression that it depends more on what's happening in China than on anything else.
--
Merkado Barkada's opinions are provided for informational purposes only, and should not be considered a recommendation to buy or sell any particular stock. These daily articles are not updated with new information, so each investor must do his or her own due diligence before trading, as the facts and figures in each particular article may have changed.