PSE to temporarily revert back to 9:30am to 1pm compressed COVID sched
January 14, 2022 | 8:30am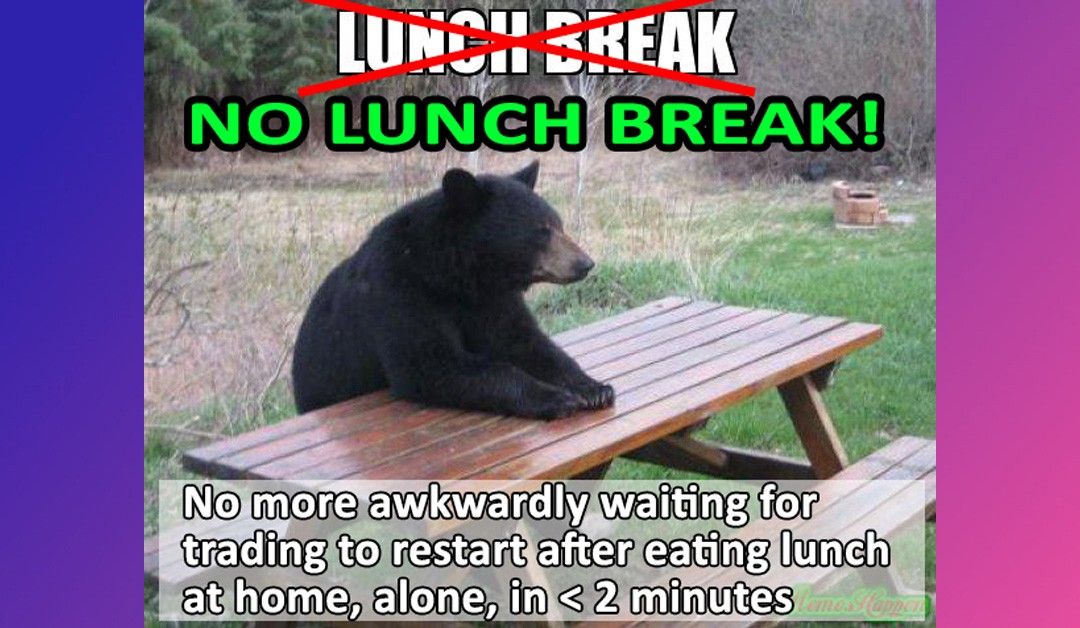 The PSE's memo said that the COVID schedule would return, starting today (January 14th) and continuing until the end of the month. Market Open will be at 9:30am as usual, but there will be no lunch break and the Market Close will happen at 1pm.
The shortened schedule is due to the surge in Omicron cases; the PSE [PSE 210.00 0.94%] said that it would consider IATF guidance on case numbers and the Metro Manila quarantine situation in the days before the end of the month to evaluate whether the compressed schedule should stop as scheduled or continue into February (and beyond?).
MB BOTTOM-LINE
This compressed schedule is the only good thing about COVID.
How to trade the day comes down to personal preference, but I've always found it a waste of my time to take a 1-hour break for lunch in the middle of the trading day. It's not like we have hundreds and hundreds of stocks to buy, or a firehose of disclosures and information that makes trading these stocks over greater portions of the day useful to traders and investors alike.
The regular 9:30am to 3pm schedule only accommodates 4.5 hours of trading across 5.5 hours of total time; the "compressed" schedule yields 3.5 hours of trading in 3.5 hours. If all the brokers and whales want their fancy lunches so badly, I'd love to see the exchange adopt a post-COVID regular schedule that starts at 8:30am and closes at 1pm.
The PSE gets the full 4.5 hours of trading (cynically, they just want more volume because "traders gonna trade"), and we all get to make all of our trades without having to wait for all the institutional types to finish their company account lunches.
Win-win! Alas, it's only a dream. But at least we get the compressed schedule for a few weeks!
--
Merkado Barkada's opinions are provided for informational purposes only, and should not be considered a recommendation to buy or sell any particular stock. These daily articles are not updated with new information, so each investor must do his or her own due diligence before trading, as the facts and figures in each particular article may have changed.