EEI Corp submits SEC application for P6 billion preferred shares sale
September 21, 2021 | 8:45am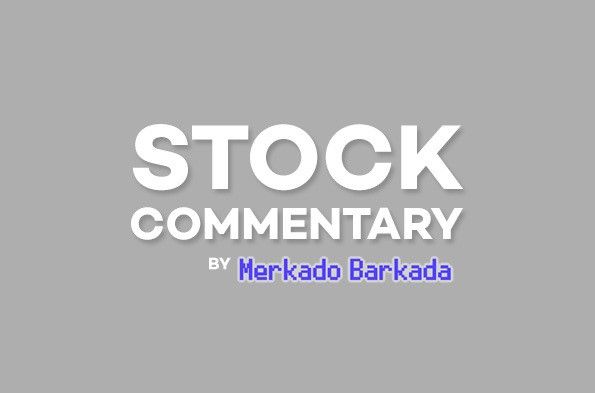 Infrastructure construction company, EEI Corp [EEI 7.50 1.32%], obtained board approval for the sale back in July, and then shareholder approval in August, and has now formally submitted the application with the SEC to sell and then list P4 billion in preferred shares with a P2 billion over-subscription option.
The EEI disclosure was light on details, but referenced EEI's July 16th disclosure which said that it would tentatively sell up to P6 billion total preferred shares at P100 per share.
No word yet on any other details related to the preferred shares, like the yield or the offer and listing dates, but the July 16th disclosure did show the board's approval of a change to EEI's preferred dividends from "non-cumulative" to "cumulative".

MB BOTTOM-LINE
This is just my personal opinion, but I feel like we are going to see a large wave of firms, like EEI, looking to sell preferred shares to raise capital. As I discussed with A Brown Company's [BRN 0.80 ?5.88%] VP last week, companies really like getting instant and full access to the entire amount of the sale as opposed to dealing with banks for drawdowns and the like.
As BRN said, prefs give companies a great deal of flexibility as compared to debt, and they're willing to pay (through a slightly higher yield) a little more to take advantage of that. On the supply side of the debt market, banks are weathering the COVID storm but banks have been less willing to make loans over the past year as loan loss provisions have sliced profits in anticipation of loan defaults.
So you've got companies on the demand side looking for more flexibility, and banks on the supply side getting picky about what they finance, and you've also got the PSE encouraging companies to use preferred share sales to raise money.
Even for companies that haven't gone public yet. All of this tells me that we're going to see an awful lot of preferred shares sales, relatively speaking, in a market that is already filling up with high-profile fixed-income investment options. It's going to be very interesting to see how EEI prices its prefs, but even further down the road, it's going to be more interesting to watch how this growing prefs market interacts with the growing REITs market, and how both markets will evolve to compete.
--
Merkado Barkada is a free daily newsletter on the PSE, investing and business in the Philippines. You can subscribe to the newsletter or follow on Twitter to receive the full daily updates.
Merkado Barkada's opinions are provided for informational purposes only, and should not be considered a recommendation to buy or sell any particular stock. These daily articles are not updated with new information, so each investor must do his or her own due diligence before trading, as the facts and figures in each particular article may have changed.