AC Energy Q2 profit down 28%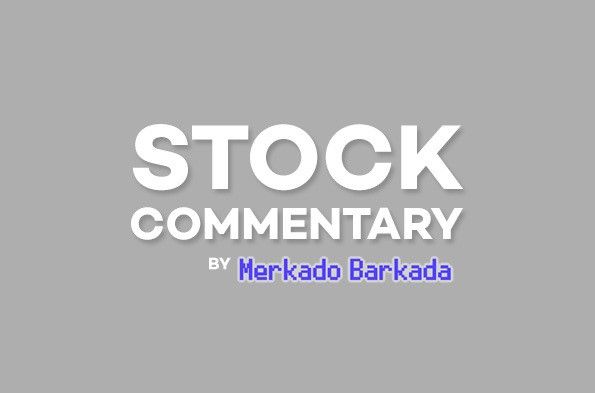 AC Energy [ACEN 8.74 3.07%] recorded a Q2/21 profit of P1.4 billion, down 28% from Q2/20 profit of P1.9 billion, and up 71% from Q1/21 profit of P0.8 billion.
ACEN said that its net income growth over the first half of 2020 was driven by expanded capacity through its 2020 acquisitions and recently completed renewable energy projects.
However, while its generation capacity increased 16% y/y to 2,243 gigawatt-hours, and it was able to increase the revenue from electricity sold by 43%, ACEN reported that the power outages this year and the subsequent higher price of electricity that it purchased for resale caused its costs to double. That dramatic cost increase hit ACEN's bottom-line directly, resulting in a lower net profit as compared to 2020.
MB BOTTOM-LINE
Despite the odd quarterly results, the talk of the investing town was ACEN's addition to the PSE Index (PSEi). In the short term, this should cause an increase in buying demand for ACEN stock as fund managers scramble to add ACEN to their portfolios. The uptick in price when this happens is known as an "information-free" pump, since the change is just an administrative one with no impact on the underlying business.
How long this buying pressure will last depends on how quickly the fund managers are able to hit their purchasing targets; it's possible that many have been buying for some time based on a belief that ACEN would be included, but some fund managers are not allowed to make investments outside of the PSEi, so their purchases would (by necessity) only occur after the announcement has been made. Many predicted that Emperador [EMP 14.92 0.53%] would be deleted from the PSEi to make way for ACEN (which did happen), but the changes in the composition rules of the PSEi seemed to catch just as many by surprise. The result was that Converge [CNVRG 23.90 unch] was granted "early admission" to the PSEi, despite having not met the old rule which required at least 12 months of trading for PSEi consideration. CNVRG's surprise inclusion to the index coincided with DMCI Holdings' [DMC 6.10 0.99%] surprise deletion.
--
Merkado Barkada is a free daily newsletter on the PSE, investing and business in the Philippines. You can subscribe to the newsletter or follow on Twitter to receive the full daily updates.