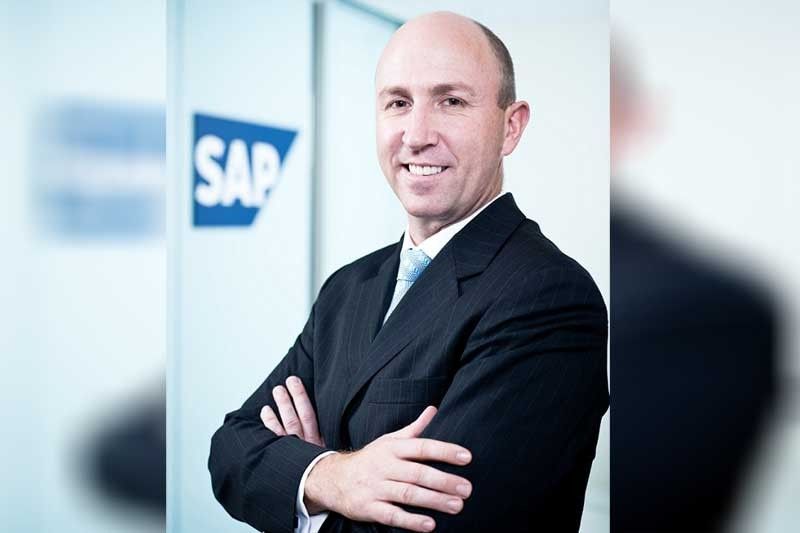 SAP expands innovation footprint in APJ with Leonardo Center
MANILA, Philippines — Amid the ever-changing digital technology landscape, European technology giant SAP has launched the Leonardo Center Singapore to help customers, partners and the broader ecosystem of universities and start-ups across the Asia Pacific Japan region to deliver faster innovation with less risk.
Indeed, the digital technology is upon us and innovators will continue to build and find solutions to the world's most pressing challenges to development.
SAP said the Leonardo Center in Singapore will serve as a hub for its broader digital technology ecosystem to support and nurture innovators.
The SAP APJ prepares the next generation innovators with knowledge and skills for the digital future through the SAP University Alliances program, which exposes 1.7 million students in educational institutions in the Asia-Pacific and Japan (APJ) to invasive technologies.
"The SAP Leonardo Center in Singapore will showcase the art of the possible in digital innovation and help our customers scale quickly, easily and effectively," Scott Russell, president, SAP APJ, told media and press analysts during the launch.
"Together with our customers and partners, we aim to leverage the SAP Leonardo Center Singapore as a think-tank to drive purpose-led innovation that will ultimately improve the lives of one billion people and deliver the Intelligent Enterprise to over 700,000 customers in APJ by 2022. The SAP Leonardo Center in Singapore will play a key role in realizing our growth strategy and drive customer success in the new Intelligence era," Russell said.
In India, SAP designed a modular offering called i360 for Ajeenkya DY Patil University, which includes SAP Leonardo IoT, SAP Leonardo Machine Learning and SAP Open Learning. India has seen an increase in the uptake of modular offerings that focus on Industry 4.0 and Smart Cities. Demand for talent in India with skills in IoT, Machine Learning, Artificial Intelligence, Blockchain and Big Data and Analytics is high.
The center's launch expands SAP's innovation footprint in the region, adding to the three innovation enters and four SAP labs in APJ. Globally, SAP has allocated 3.352 million euros on research and development in 2017. SAP APJ has established 13 next-gen labs in APJ with plans to open more in the future.
According to the World Economic Forum, Singapore is the most competitive economy in Asia-Pacific and third globally.
"We decided to go in Singapore first because the market is very competitive and has a lot of technology adoption. Hopefully, we'll have an opportunity to take some formal shape of a Leonardo Center in various locations," said SAP Southeast Asia president and managing director Claus Andresen. The SAP Leonardo Center in Singapore is the fifth in the global network of SAP Leonardo enters.
The SAP Leonardo Center is likewise designed to serve as the front-end for APJ customers and partners to accelerate their digital innovation journeys using the capabilities of SAP Leonardo and Design Thinking.
SAP Leonardo brings together Internet of Things (IoT), Machine Learning, Blockchain, Big Data, Analytics and Data Intelligence on SAP Cloud Reform.