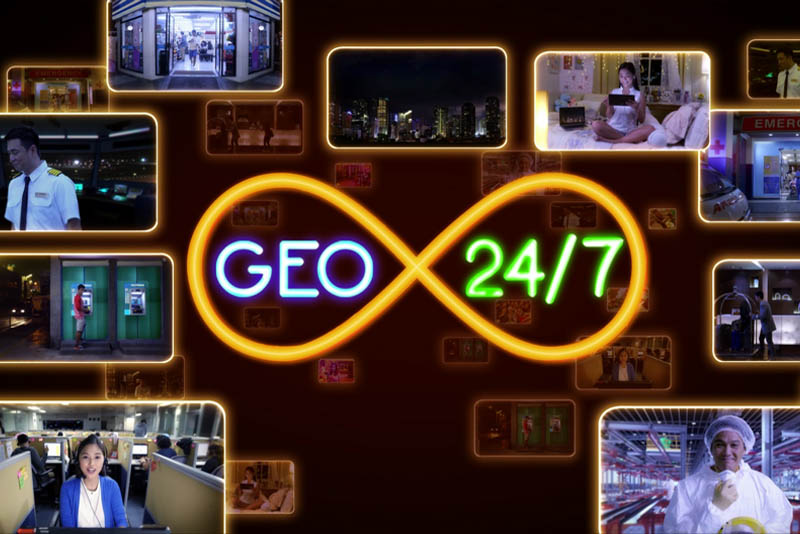 Energy Development Corp. is a diversified renewable energy company and the Philippines' largest vertically integrated geothermal producer.
WATCH: The infinite possibilities of geothermal energy in the Philippines
(Philstar.com) - July 27, 2017 - 5:55pm
MANILA, Philippines — Have you ever imagined what the Philippines will be like if it is powered by geothermal energy that is clean and renewable?
The possibilities are infinite, according to the Energy Development Corp. The company is a diversified renewable energy company and the Philippines' largest vertically integrated geothermal producer. It operates 1,169 MW of fully integrated geothermal plants that represent 61 percent of the installed power generation capacity in the Philippines. It is largely credited for making the country the second largest producer of geothermal energy in the world.
"Imagine the possibilities of limitless power. The kind that nurtures our planet yet sustains people, businesses and nations," the company said in its statement.
"This is what EDC has been providing for over 40 years and this is the future of energy. We choose to harness clean, natural energy while replenishing and maintaining our natural resources. We choose to be a champion of renewable energy—geothermal, hydro, solar and wind power that move people, transport ideas, drive industry, and transform lives. We choose to work with and give back to the local community because we believe in investing in our shared future," it added.
Its efforts to develop geothermal as a clean, renewable and indigenous source of energy have substantially reduced the country's dependence on imported oil.
The company has also successfully diversified into other forms of renewable energy with the 132-MW hydro electric power plant in Nueva Ecija, the 150-MW Burgos wind project in Ilocos Norte, which is the largest in the Philippines, and a 6.8-MW solar project also in Ilocos Norte.
EDC's entire operation shows a continuum of efforts and investments that harmonize its every action with nature and its partner communities. It implements the same environmental and social practices and programs in all its business units to enhance the ecosystem and uplift the lives of the residents in its host communities.
Among the company's noteworthy initiatives for environmental preservation is its BINHI greening legacy, which targets to restore at least 1,000 hectares of denuded forests per year and bring back to abundance 96 endangered native tree species.
All these are reported each year in the company's integrated financial and sustainability performance that has been using the Global Reporting Initiative's reporting framework since 2010.
The GRI framework has enabled EDC to measure its economic, environmental, and social or what is collectively known as its triple bottomline performance and find ways to improve its performance and impact to the environment and the society in accordance with global best practices.
Through this all, EDC has become a multi-awarded Philippine corporation in the fields of geothermal development, environmental management, corporate governance and corporate social responsibility.