Turning on the T.A.P.
February 17, 2020 | 12:00am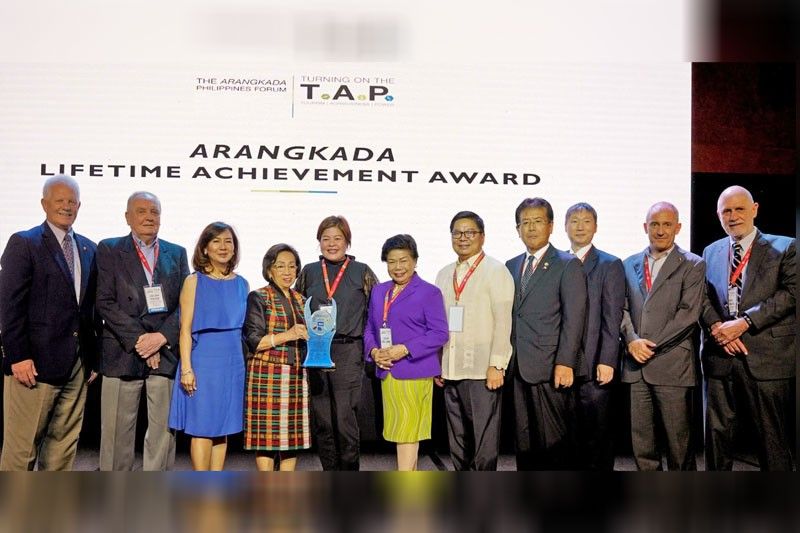 MANILA, Philippines — The 8th Arangkada Philippines Forum took place at the Grand Ballroom of the Manila Marriott Hotel. Led by Arangkada Philippines Project chief-of-party and American Chamber of Commerce of the Philippines (AmCham) senior adviser John Forbes, the event emphasized the policy briefs on Tourism, Agribusiness and Power (T.A.P.) through in-depth discussions.
With a combination of public and private sector speeches and panel discussions featuring some of the foremost experts in business and government, the forum tackled key policies and projects that support the achievement of high economic growth in these sectors and the realization of Ambisyon Natin by 2040. Congratulations to the organizers of the 8th Arangkada Philippines Forum for another successful event!