An escape to haven
January 27, 2020 | 12:00am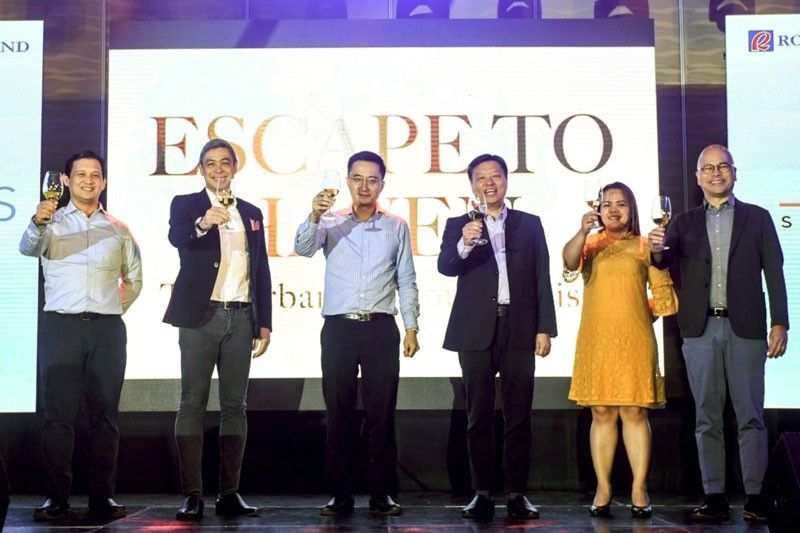 Robinsons Land Corp. (RLC) launched two of its most awaited projects in a celebration titled Escape to Haven: The Cloud and Urban Oasis.
The developments showcased during the festivities included Cirrus, the fi rst residential development of RLC at its master-planned Bridgetowne estate, and SYNC, both located in Pasig City.
The RLC executives, brokers, investors and homebuyers present at the event were treated to a spectacular aerial fabric dance performance and an enlightening discussion on how to discover one's own oasis. Guests gained some valuable investment knowledge as well as home decorating tips. For more information about the Cirrus and SYNC developments, call (02) 8248-5888 or visit the website www.robinsonscommunities. com. Congratulations to Robinsons Land Corporation for another successful launch!