Gates-backed Access to Seeds launches second global index
February 3, 2019 | 12:00am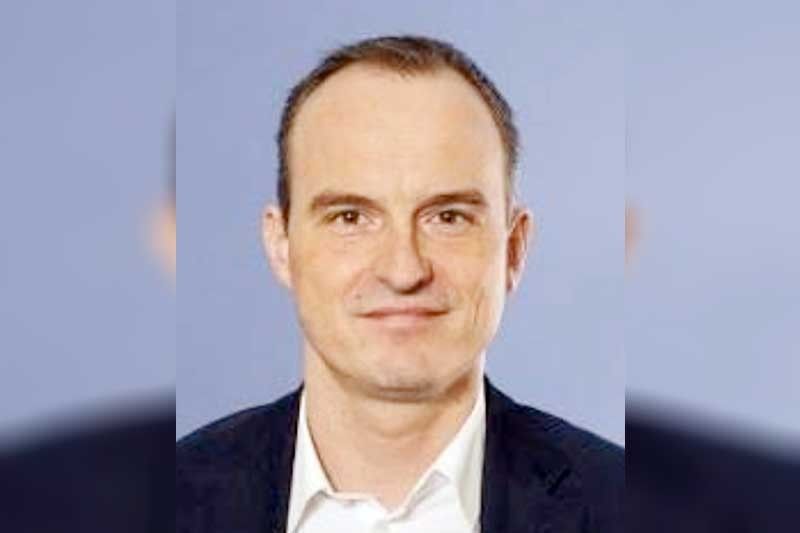 MANILA, Philippines — Access to Seeds has launched its latest index, which evaluates and ranks seed companies according to their efforts to improve access to quality seeds of improved varieties for smallholder farmers.
Supported by the Bill & Melinda Gates Foundation, Access to Seeds seeks to primarily identify leadership and good practices, shedding light on where and how the seed industry can step up its efforts.
The 2019 SSEA Seed Index was officially released by Ido Verhagen, executive director of Access to Seeds Foundation, and senior research lead Coosje Hoogendoorn.
"The index is vital in providing a better understanding of the seed industry," said Ido Verhagen, executive director of the Access to Seed Index.
"Seed companies play a key role in supporting smallholder farmer productivity. By measuring and comparing their performance, companies can see where improvements can be made to serve farmers better. Research agencies or investors interested in reaching smallholders use our research to identify companies to partner with," Verhagen said.
The 2019 Index evaluated 24 companies who operate in the South and Southeast Asia region. Tropical vegetable seed company East-West Seed leads the pack, sustaining the company's good performance in 2016, when the first Seed Index was released and where East-West Seed was also ranked number one in the Global Vegetable and East Africa indices
"We congratulate East-West Seed on their ranking in the South and Southeast Asia regional index and their continued commitment to serving smallholder farmers around the world," he said.
"We see a growing attention for enabling small farmers to cope with the effects of climate change. This makes the Index very timely because seed companies play a key role in delivering new tools and technologies in the hands of smallholder farmers.
Findings presented by the Index feed the dialogue on how the seed industry can support a growing food production in the world while remaining within planetary boundaries and reduce climate change impact," said Hoogendoorn in a previous interview.
"We are extremely honored by this achievement. East-West Seed has always been synonymous with serving smallholder farmers since it was founded in 1982 and it is evident in everything we do to this day", said Bert van der Feltz, president and CEO of East-West Seed.
"We will continue to use their data-driven insights to further strengthen our public-private partnerships aimed at improving the lives of smallholder farmers through access to quality seeds," he said.
The Access to Seed Index report showed that East-West Seed performed strongly across all measurement areas, with a variety of programs, initiatives and projects to improve access to seeds for smallholder farmers across the region.
East-West Seed's marketing and sales rating of 4.57 out of five–the highest score within the region -- was driven by its distribution channels in all countries in which it makes its entire vegetable seed portfolio available.
The report also showed East West Seed's leadership within research and development owing to its breeding program for a high number of local crops.