Budget gap widens to P133 billion in August
September 25, 2023 | 12:00am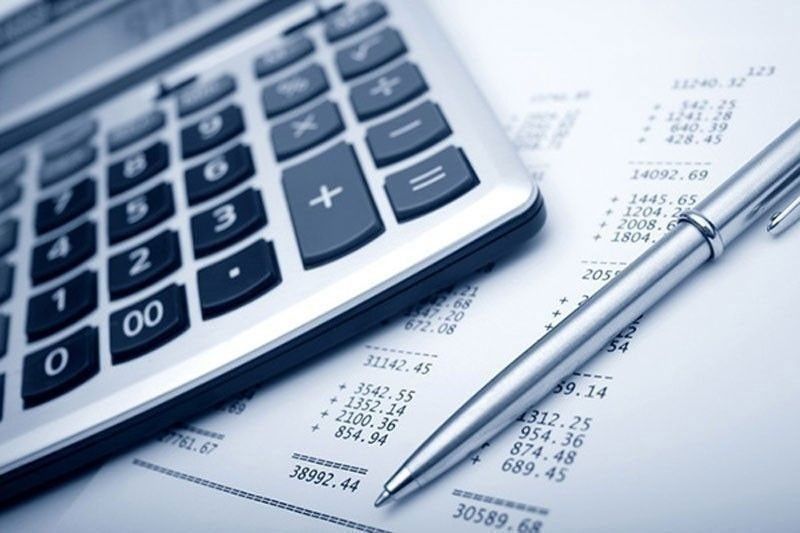 MANILA, Philippines — The government posted a higher budget deficit of P133 billion in August as revenue collections slipped while state spending rose.
In a briefing, Finance Secretary Benjamin Diokno said the administration incurred a wider budget shortfall of P133 billion in August, jumping by 85 percent from P72 billion in the same month last year.
This developed as total revenue collection declined by 6.58 percent year-on-year to P310.6 billion as both tax and non-tax revenues decreased.
On the other hand, government spending last month rose by almost 10 percent to P443.6 billion.
A budget deficit still means the government is spending beyond what it earned from revenue collections and at a significantly faster pace this time around.
"Collection days were reduced because of the inclement weather. The Bureau of Customs (BOC) was not able to check shipments, but they will make up for it the following month," Diokno said.
The bulk or 94 percent of the revenues came from tax collections at P291.7 billion, down by 5.82 percent. Non-tax collections, on the other hand, slipped by 17 percent to P18.8 billion in August.
The Bureau of Internal Revenue (BIR)'s haul went down by 6.73 percent to P213.5 billion while the BOC saw its collections decline by five percent to P75 billion.
This is the third straight month that the BOC recorded lower revenues.
Diokno said the lower BOC collection is due to the downward correction in the global prices of oil.
"The prices of oil went down (from a year ago) already and it turns out that even consumption has also come down, so both in terms of quantity and price, it has gone down," Diokno said.
"But I'm not concerned about the collection of Customs, they are still way ahead year-to-date," he said.
As to the BIR, the finance chief noted that the shift of collections of value-added tax from monthly to quarterly affected the performance.
Still, Diokno expressed confidence the government would be able to catch up on revenues, coupled with prudent spending for the remainder of the year.
Nonetheless, for the eight-month period, the budget deficit eased by 12 percent to P732.5 billion from P833 billion as revenues picked up while spending only inched up by a few percent in January to August.
During the month, income generated by the Treasury increased by 28 percent to P6.3 billion while collection from other offices, including privatization proceeds and fees and charges, for the month dropped by almost 30 percent to P12.6 billion.
Year-to-date, cumulative revenue collections picked up by nine percent to reach P2.58 trillion.
Government spending, meanwhile, rose by 9.66 percent to P443.6 billion.
Primary expenditures at P400.9 billion accounted for 90 percent of the total spending, up by 7.27 percent.
Apart from primary expenditures, the government increased its interest payments by 39 percent to P42.7 billion from P30.8 billion a year ago.
For the eight-month period, disbursements only inched up by 3.54 percent to P3.31 trillion.