Tough week for stocks
September 25, 2023 | 12:00am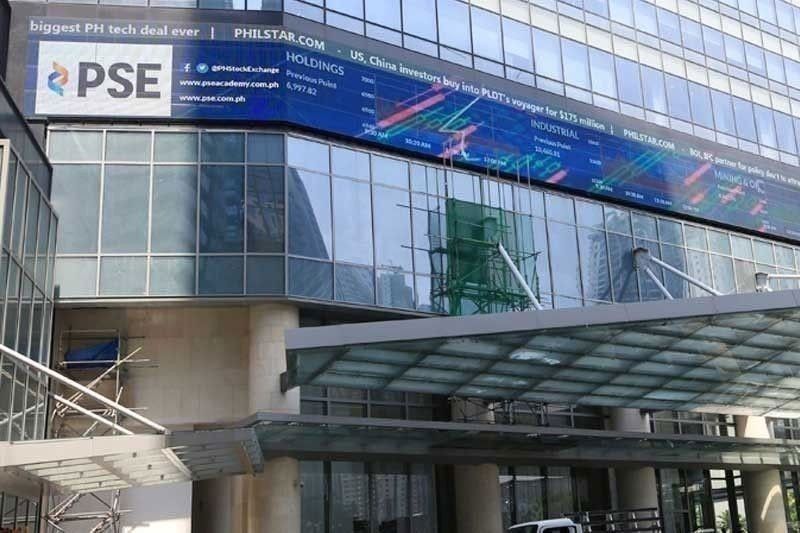 MANILA, Philippines — Stock investors should expect a tough trading week which could test the durability of the technical rally from last Wednesday's intraday low below the 6,000 mark, analysts said.
"A cloudy economic picture and prolonged hawkish monetary policy will keep risk appetite for Philippine stocks in check. Both the US Federal Reserve and Bangko Sentral ng Pilipinas have left the door open for a rate hike in November and, more importantly, they have signaled a potentially long period of high rates next year," said Juan Paolo Colet, managing director at China Bank Capital.
He said the main index would likely trade within the 6,000 to 6,200 zone, while Unicapital Securities said the PSEi's support range may hit 6,100 to 6,000, with near term resistance at 6,200.
"With the conclusion of the central bank meetings and next rate hike expectations to be in November seemingly in line with the realization of a pause this September, this relieves related overhangs in the near-term horizon. Likewise, we view the Bangko Sentral ng Pilipinas' open stance to potential rate hikes positive as it keeps a defensive stance in maintaining the 75-basis point interest rate differential with the Federal Reserve," Unicapital said.
Thus, its recommends investors to position 'buy' tranches at such levels.
Colet added that changes in the benchmark index that will take effect tomorrow, as well as quarter-end window dressing could also influence trading.
Last week, the PSE announced changes to its 30-member benchmark index starting Sept. 26.
Metro Pacific Investments Corp. (MPIC) will be out of the index after majority shareholders decided to take the conglomerate private, while Aboitiz Power (AP), the power arm of the Aboitiz Group, will also no longer be part of the index after its public float fell below the bourse's minimum requirement.
Enrique Razon's Bloomberry Resorts Corp. and the Po family's Century Pacific Food Inc. will be joining the index, replacing MPIC and AP.
For its part, Philstocks Financials sees the market's trading range at 6,000 to 6,150. If the market is able to get past and hold ground at the 6,150 line, its next resistance is seen at 6,400, it added.