Jobless rate softens in May as economy stayed open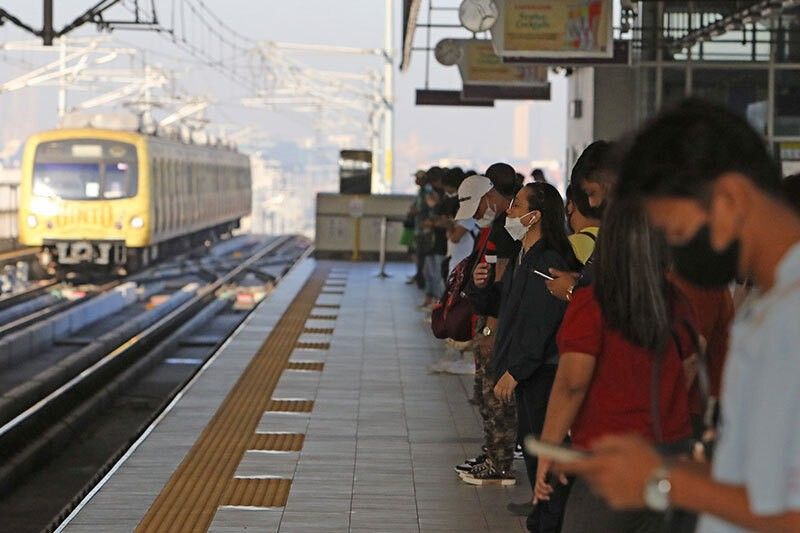 MANILA, Philippines — Unemployment continued to soften in May, while the quality of jobs improved beating but some sectors are still slashing their workforce as inflationary headwinds persisted.
In a briefing on Friday, the Philippine Statistics Authority reported the results of a nationwide survey of 11,042 households showed there were 2.17 million Filipinos who were either jobless or out of business in May, lower than the 2.26 million unemployed persons tallied in April.
That translated to an unemployment rate of 4.3% in May, inching down from the preceding month's rate of 4.5%. This was lower compared to the 6% recorded a year ago.
That said, data showed there were 5.66 million Filipinos who sought longer working hours in May.
This was equivalent to an underemployment rate of 11.7% in May, lower compared to the April outturn of 12.9%.
The labor market started showing signs of recovery from pandemic misery towards the final quarter of 2022, as the domestic economy reopened itself for business.
The positive developments in May painted a bullish labor market, but some sectors are crumbling under the pressure of higher input costs swept in by rising inflation in past months.
Data broken down showed that on a yearly basis, three sectors slashed their workforce in May. Wholesale and retail trade, repair of motor vehicles and motorcycles (-781,000), construction (-274,000) and manufacturing (-253,000) cut back on labor during the month.
On a monthly basis, wholesale and retail trade, repair of motor vehicles and motorcycles (-577,000), administrative and support service activities (-367,000) and education (-152,000) suffered the largest losses in employment in May.
Domini Velasquez, chief economist at China Banking Corp., remained optimistic on the labor market's prospects.
"Despite a gloomier outlook on manufacturing and export industries, the labor market will likely remain strong with economic recovery well underway. Additionally, the onset of El nino will be beneficial to construction jobs and it will be timely to fast track the government's infrastructure push at this time," she said in a Viber message.
Government data showed that there were sectors that benefitted from the economy's continued recovery in May. The agriculture and forestry subsector added 1.25 million jobs, accommodation and food services chipped in 398,000, while fishing and aquaculture piggybacked with 351,000 during the month.
That said, the labor market is expected to show signs of wear as the Marcos Jr. administration approved a P40 increase for minimum wage workers in Metro Manila. Economists are often wary of the impact of wage hikes across the economy, as businesses and firms have been keen to pass on higher costs to consumers.
Velasquez did not see any cause for alarm on this front.
"Given the moderate minimum wage adjustment in NCR, we expect similar rate increases in the remaining regions. Moreover, we do not expect this year's round of wage adjustments to be detrimental to the country's jobs outlook," she added.