CebuPac narrows losses in 2022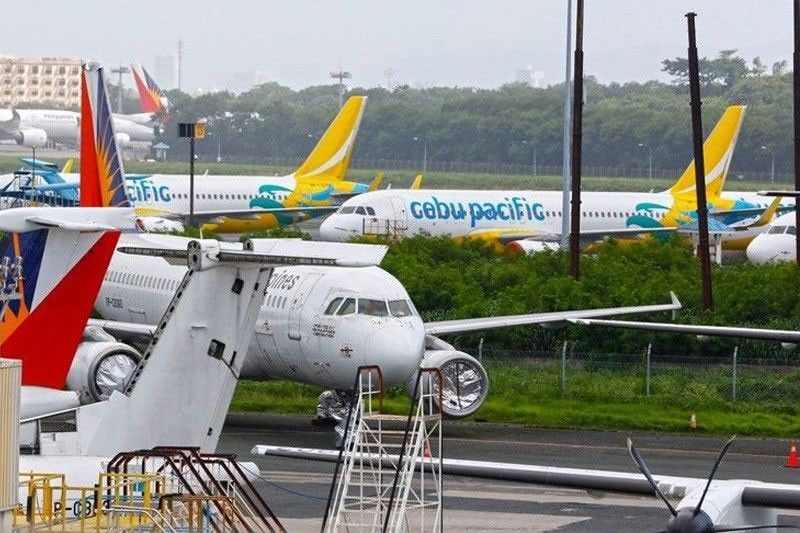 MANILA, Philippines — Gokongwei-led Cebu Pacific failed to fly back to profitability last year on the double whammy of fuel inflation and peso depreciation, even as demand for air travel picked up.
In a regulatory filing, Cebu Pacific's operator Cebu Air Inc. said that it reduced its net loss by 44 percent to P14 billion in 2022 from P24.9 billion in 2021.
Cebu Air said that it ended last year in the red due to the economic challenges that it faced from the spike in jet fuel prices to the peso's weakening against the dollar.
In spite of this, Cebu Pacific CEO Mike Szucs said the low-cost carrier is approaching 2023 with optimism, confident that the spike in travel demand would be sustained. Likewise, the airline looks to transition to growing its business from simply keeping it afloat at the height of the pandemic.
"We are ready to move forward with optimism and confidence as we transition from recovery to growth mode. We remain committed to enabling everyone to fly and look forward to welcoming even more passengers onboard in the coming months," Szucs said.
Cebu Air saw its revenue nearly quadruple to P56.8 billion in 2022 from P15.74 billion in 2021 on a triple-digit jump in passenger earnings.
In particular, Cebu Air said that its passenger income jumped six-fold to P35.1 billion from P6.29 billion, buoyed by the resurgence of travel demand both here and abroad.
Half of Cebu Air's revenue came in the fourth quarter alone at P19.2 billion, as travelers start to return to their habit of going on vacations for the Christmas season.
Cebu Pacific quadrupled the number of passengers it carried to 14.85 million last year from 3.41 million in 2021. Likewise, the budget carrier grew its load factor to 75.3 percent, signaling that it is beginning to fill up its seat capacity.
Further, the airline tripled the volume of flights it operated to 108,329 after reinstating almost all of its pre-pandemic routes. At the end of 2022, Cebu Pacific expanded its fleet to 76 aircraft.
For 2023, Cebu Pacific plans to spend at least P42 billion for its capital expenditures, mainly for the delivery of 10 Airbus aircraft, although capex guidance may change with the addition of five planes for Cebu and Clark operations.
In an interview with The STAR, Szucs said Cebu Pacific targets to fly 24 million passengers this year with the goal of breaching its previous high of 22.47 million in 2019.