Nickel Asia unit fined for loading nickel ore export without papers
February 8, 2023 | 5:00pm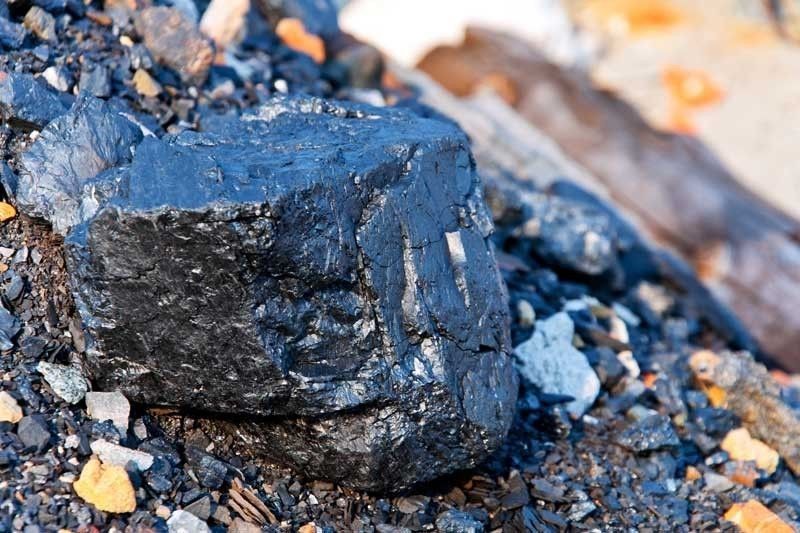 MANILA, Philippines — Rio Tuba Nickel Mining Corp. announced it had paid penalties to the national government for loading nickel ores onto a carrier ship without the necessary documents.
In a disclosure sent to the Philippine Stock Exchange on Wednesday, Nickel Asia Corp. said its subsidiary paid a penalty of P100,000 to the BOC. The payment was for loading nickel ores onto Marine Vessel Jin Yuan without an Authority to Load from the Bureau of Customs.
The listed mining giant explained that on Tuesday, the Customs told Rio Tuba's representatives that they could only load their exports once they secure the agency's authorization. The Nickel Asia subsidiary paid the penalty on Tuesday, the same day Customs slapped the penalty, which allowed the company to resume its loading operation.
Sumitomo Metal Mining Co Ltd. partly owns Nickel Asia.
As it is, the Philippines is one of the biggest suppliers of the prized metal ore to China, overtaking Indonesia's status. The Southeast Asian archipelago banned exports in 2020.
The Philippines is the world's second-largest nickel ore producer.
The country has 34 operating nickel mines, but only houses two nickel processing plants both of which are partly owned by Nickel Asia.
That said, the Marcos Jr. administration is looking to impose a 10% tax on nickel ore exports.
Shares in Nickel Asia finished trading 4.35% up at P7.44 apiece on Wednesday.