IMF retains Philippine growth outlook
February 1, 2023 | 12:00am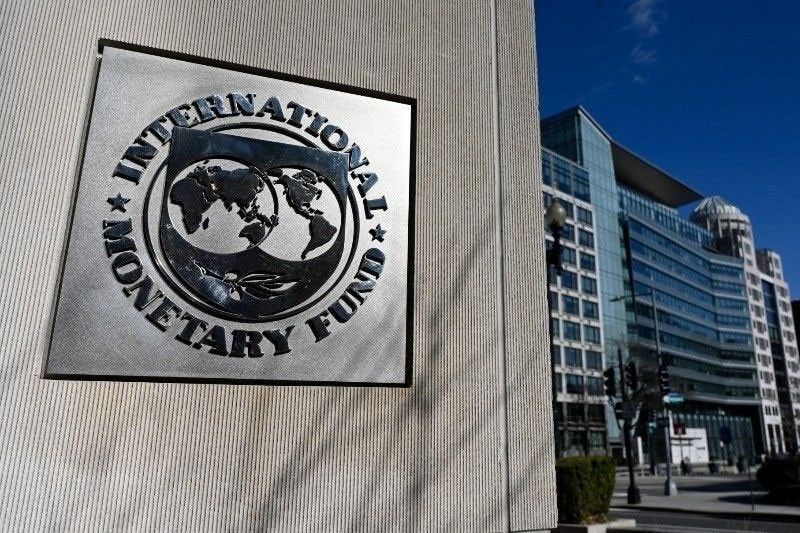 Despite predictions of global economic downturn
MANILA, Philippines — The International Monetary Fund (IMF) is maintaining its growth outlook for the Philippines over the next two years despite predictions of a global economic downturn.
IMF resident representative Ragnar Gudmundsson said the multilateral lender expects gross domestic product growth in the country to slow down to five percent this year after a stronger-than-expected GDP expansion of 7.6 percent in 2022.
"Our projections, which pre-date the release of the fourth quarter 2022 GDP estimates, point to growth slowing down to five percent in 2023 due to a tighter policy stance and the confluence of global shocks, including spillovers from the war in Ukraine and tighter global financial conditions," Gudmundsson said in an email to The STAR.
This is lower than the six to seven percent growth target set by Philippine economic managers via the Cabinet-level Development Budget Coordination Committee (DBCC).
For 2024, the IMF expects GDP expansion to pick up to six percent.
"Growth is also projected to rebound to six percent in 2024 as the global economy bottoms out and the Philippines accelerates structural reforms, including infrastructure and agricultural development. Potential growth could be boosted by further efforts to raise productivity, reduce infrastructure and education gaps, strengthening existing social protection schemes, and harnessing benefits from the digital economy," Gudmundsson said.
On the other hand, the IMF has slashed the GDP growth forecasts for ASEAN-5 by 0.2 percent, to 4.3 percent for 2023 and 4.7 percent for 2024, based on the World Economic Outlook update for January 2023.
Aside from the Philippines, ASEAN-5 includes Indonesia, Malaysia, Singapore and Thailand.
The IMF official said the continued tightening of monetary policy by the Bangko Sentral ng Pilipinas (BSP) is appropriate in the near term to keep inflation expectations anchored and reduce headline inflation securely within the two to four percent target range.
Last year, the BSP raised interest rates by 350 basis points, bringing the overnight reverse repurchase rate to a 14-year high of 5.50 percent from an all-time low of two percent, as inflation accelerated to 5.8 percent in 2022 from 3.9 percent in 2021.
Inflation hit a 14-year high of 8.1 percent in December from eight percent in November.
The BSP expects inflation to ease to 4.5 percent this year and further to 2.8 percent next year.
"We project inflation to decline modestly to 4.7 percent in 2023, supported by some moderation in commodity prices and the tighter monetary policy stance, and to converge to the mid-point of the BSP's target band in 2024," Gudmundsson added.
In a virtual press conference, IMF chief economist Pierre-Olivier Gourinchas said global economic growth is expected to fall to 2.9 percent this year from the projected 3.4 percent in 2022 due to the severe health outcomes in China that could hold back recovery, the escalation of Russia's war in Ukraine, as well as the tighter global financing conditions that could worsen debt distress.
For 2024, the IMF also lowered its global GDP growth forecast by 0.1 percentage point to 3.1 percent.
"Global growth is expected to slow from 3.4 percent in 2022 to 2.9 percent in 2023, then rebound to 3.1 percent in 2024," Gourinchas said.