Shortened week, window dressing to buoy PSEi
November 28, 2022 | 12:00am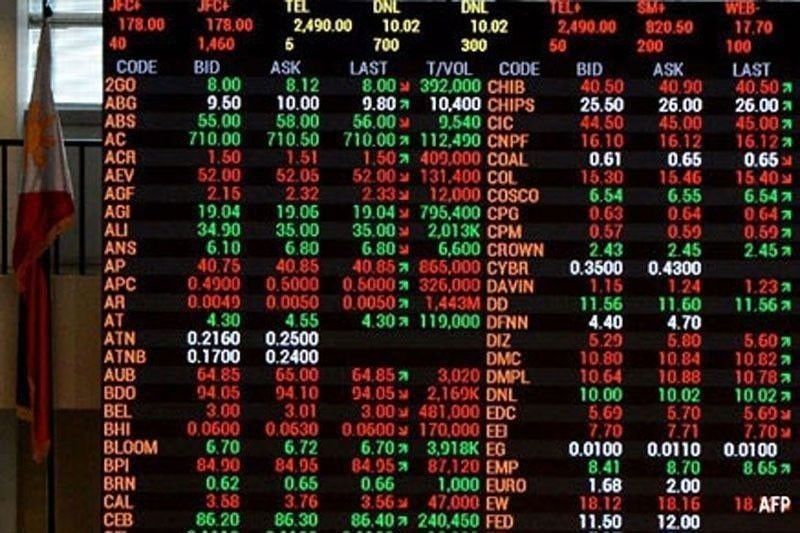 MANILA, Philippines — Buoyant sentiment prevailed at the Philippine stock market last week, resulting in the continued winning streak for the bourse.
The benchmark Philippine Stock Exchange index (PSEi) rose by 169 points to 6,606, up 2.63 percent week-on-week. All counters ended in the green as average net foreign buying improved to P476 million, up by 39.25 percent.
According to 2TradeAsia, the PSE's strong technical rebound from its recent bottom of 5,800 has defied expectations. It noted that growth stories of listed companies have become more compelling where expectations are low in light of high interest rates and slower macro growth.
Moving forward, 2TradeAsia sees immediate support at 6,400 and resistance at 6,800.
"As the market attempts to retest 7,000 in the medium-term, be wary of supply pressure on account of the PSEi's strong eight-week trend," it said.
This week will see a shortened trading week plus end-of-month window dressing.
These developments, 2TradeAsia said, should help prop-up momentum heading into 2023.
For external factors, the online research portal said global inflation indicators are showing some cooling, which could lead to lower petroleum and shipping costs.
"The coming week will be big for US market data, likely to rouse another round of volatility before the curtain closes for 2022," it said.
The Philippine stock market has once again become attractive following favorable external and domestic data released in early November.
Such developments have reversed investors' erstwhile risk-aversion, making equities somewhat attractive once again, according to the latest issue of The Market Call.
For one, the research publication noted that recession fears eased as the US economy expanded by 2.6 percent quarter-on-quarter in the third quarter while US inflation slowed to 7.7 percent year-on-year from 8.2 percent in September.
On the domestic front, Philippine economic growth hit 7.6 percent year-on-year during the third quarter period.
The surprisingly strong growth "easily blew over analysts' expectations of a 6.3 percent gain, providing good support to investors,' including foreign, renewed confidence," said the Market Call, a joint publication of First Metro Investment Corp. and University of Asia and the Pacific.