ACEN investing more to put up Ilocos Norte wind power project
November 25, 2022 | 12:00am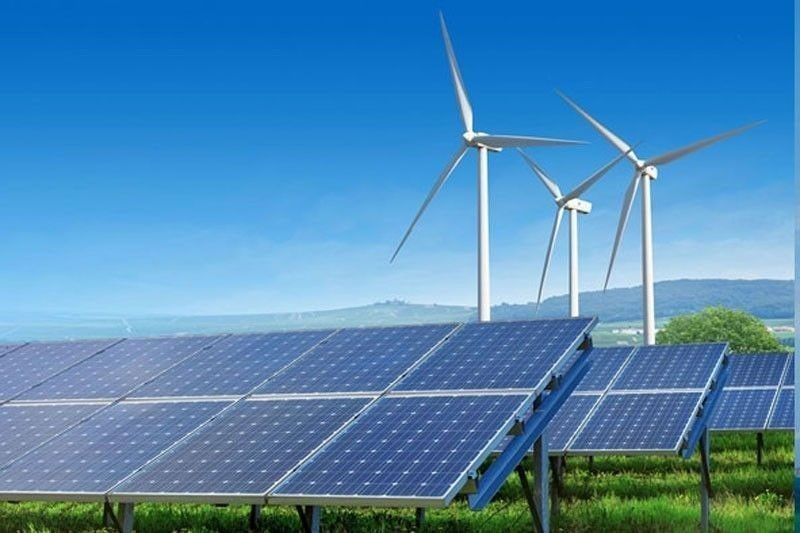 MANILA, Philippines — ACEN Corp. is pouring in P900 million in additional investment into its two wholly owned subsidiaries to support the ongoing construction of a wind power project in Ilocos Norte.
The energy platform of the Ayala Group has signed subscription agreements with subsidiaries Bayog Wind Power Corp. (BWPC) and Pagudpud Wind Power Corp. (PWPC).
ACEN is subscribing to 3.99 million redeemable preferred D shares, 3.27 million redeemable preferred E shares, and 28,041 redeemable preferred G shares of BWPC at P100 per share.
"The subscription will be used by BWPC to fund continuing works for the construction of the 160-megawatt (MW) Pagudpud wind project located in Barangays Balaoi and Caunayan, Pagudpud, Ilocos Norte," ACEN said.
Meanwhile, ACEN is also subscribing to 171,055 common shares and 1,539,490 class A redeemable preferred shares of PWPC at P100 apiece.
ACEN said the subscription would be used by PWPC to subscribe to shares in BWPC. Proceeds will then be used by BWPC to fund continuing works for the Pagudpud wind project.
PWPC, directly and indirectly, wholly owns BWPC.
ACEN said the subscriptions are subject to the necessary regulatory approvals from the Securities and Exchange Commission on the increase in authorized capital stock of BWPC and PWPC.
ACEN is committed to 100 percent renewables generation by 2025, as well as reaching its ambitious goal of reaching 20 gigawatts of renewables capacity by 2030.
The company has about 4,000 MW of attributable capacity in the Philippines, Vietnam, Indonesia, India, and Australia, with a renewable share of 87 percent, which is among the highest in the region.