BDO backs green, sustainable infrastructure
October 20, 2022 | 12:00am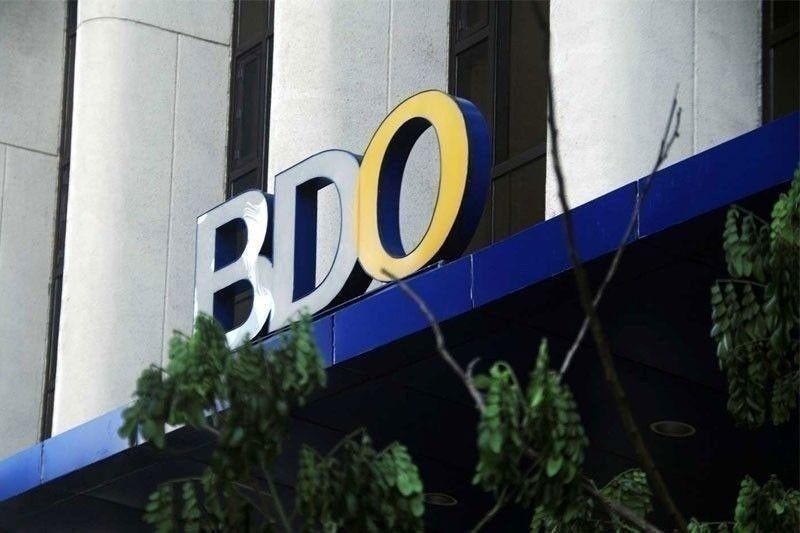 MANILA, Philippines — In its bid to facilitate climate resilience and promote inclusive growth, BDO Unibank Inc. continues to provide financing to environment friendly infrastructure and green buildings to reduce carbon footprint.
To help boost the Philippine economy, the country's largest bank is reinforcing its commitment to sustainability by supporting notable projects such as the Menarco Tower developed by Menarco Development Corp. (MDC).
The commercial building located at the 32nd Street in Bonifacio Global City, is the embodiment of Menarco's commitment to people and the planet.
"BDO Unibank supports sustainable companies as it is a great way to give back to the environment, and the bank's funding of green buildings present opportunities for economic growth," the bank said.
MDC CEO Carmen Jimenez-Ong said the Menarco Tower is not just green, but also healthy.
"A building focused on sustainability and on the well-being of the people is key to a united vision, which leads to a strong company, to nation building and to preserving the planet for future generations," Jimenez-Ong said.
Menarco is built better with its efficient use of water and energy through a combination of passive and active measures which includes motion sensors, energy recovery for outdoor air supply, double glazed glass, greywater recycling and drip irrigation for its edible garden. It can also withstand the strongest typhoons and earthquakes with its solid structural integrity.
Menarco Tower is LEED (Leadership in Energy and Environmental Design) Gold Certified and has been awarded as Best Green Development at the Southeast Asia Property Awards and Philippine Property Awards. LEED certification is a globally recognized symbol of sustainability achievement and leadership. Menarco is the only developer in the Philippines that currently has five international certifications.
MDC, a multi-awarded and internationally recognized real estate developer and property management company, takes a leading role in driving a more sustainable environment.