Digital transactions hit P8.5 billion in H1
August 25, 2022 | 12:00am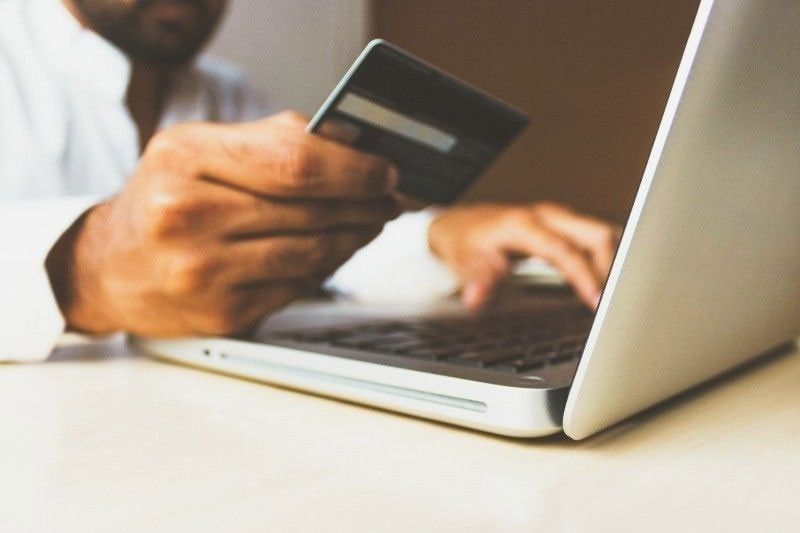 MANILA, Philippines — Transactions processed by digital banks reached P8.5 billion in the first half and are seen to rise further as all entities granted licenses by the Bangko Sentral ng Pilipinas (BSP) are now fully operational.
BSP Deputy Governor Chuchi Fonacier said GoTyme Bank Corp. started its operations last Aug. 1 after receiving the certificate of authority to operate as a digital bank on July 29.
The Monetary Board issued Resolution 1069 on Aug. 12, 2021 approving the application of the partnership between the Gokongwei Group and Singapore-based digital banking group Tyme to establish a digital bank.
On the other hand, the Securities and Exchange Commission (SEC) approved the registration of GoTyme Bank on Dec. 28, 2021.
GoTyme Bank, is a joint venture of the Gokongwei Group of companies, namely Robinsons Bank, Robinsons Land Corp., and Robinsons Retail Holdings Inc. as well as multi-country digital banking group Tyme.
Just last month, UNObank Inc. and Aboitiz-led UnionDIgital Bank Inc. started commercial operations after receiving the green light from the regulators.
The BSP said Overseas Filipino (OF) Bank of state-run Land Bank of the Philippines, Tonik Bank, and Maya Bank of the PLDT Group are now fully operational, while the three other digital banks are initially operating under limited capacity prior to fully launching their services to the public.
From January to June, the BSP said digital banks processed transactions worth P1.4 million.
Starting September last year, the BSP imposed a three-year moratorium on the grant of digital banking licenses to closely monitor the performance and impact of the new banking classification on the industry.
The BSP embarked on a Digital Payments Transformation Roadmap to convert 50 percent of total retail transactions in the country to electronic channels and to raise the number of Filipinos owning financial accounts to 70 percent by 2023.
The share of digital payments to total retail transaction volume increased to 30.3 percent last year from 20.1 percent in 2020 as the pandemic continues to serve as a catalyst to digitalization.
Likewise, the latest Financial Inclusion Survey (FIS) showed that the number of banked Filipino adults almost doubled to 56 percent in 2021 from 29 percent in 2019.
The survey showed that the number of Filipino adults with financial accounts doubled to 42.9 million from 20.9 million, translating to additional 22 million accounts opened between 2019 and 2021.
Consequently, the number of Filipinos without an account dropped to 34.3 million from 51.2 million.