Jollibee income soars 186%
August 12, 2022 | 12:00am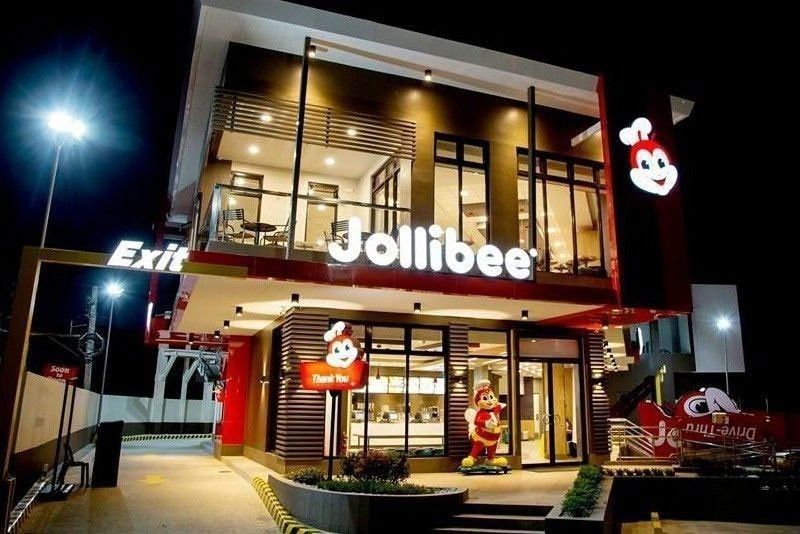 MANILA, Philippines — Jollibee Foods Corp. (JFC) reported a net income of P2.8 billion in the second quarter, up 185.8 percent from a year ago.
This brought JFC's year-to-date net income to P5 billion from P1.1 billion a year ago or an increase of 351.7 percent.
System-wide sales reached P73 billion, up 44.8 percent year-on-year, translating to first half sales of P133.1 billion or an increase of 35.4 percent.
JFC chief executive officer Ernesto Tanmantiong said the group is pleased with the strong top line growth led by the Philippine business which delivered better-than-expected sales for the second quarter and returned to its pre-pandemic sales level.
"We are encouraged to see further improvement in dine-in sales while at the same time sustaining growth in our delivery business," he said.
Outside the Philippines, however, JFC's China business saw double-digit decline in sales as its restaurants particularly in Shanghai were closed temporarily for most of the quarter due to heightened COVID-19-related restrictions.
"The softness in China's sales was however, offset by other international markets, such as North America and EMEAA particularly Vietnam, which continued to grow well with robust same store sales growth," he said.
Tanmantiong is confident recovery will resume in China in the months ahead with sales and profit expected to grow faster.
In the second quarter, JFC recorded 32.6 percent same store sales growth, 7.2 percent from new stores and new acquisition and five percent favorable foreign currency translation.
In the Philippines, alone, same-store sales increased by 51.5 percent in the second quarter compared to the same quarter last year.
Practically all brands registered strong double-digit growth as demand bounced back with the easing of COVID-19-related restrictions in many parts of the country.
The international business grew by 6.9 percent despite a 29.5 percent decline in the China business' same store sales growth due to COVID-related restrictions.
North America posted a growth of 7.5 percent, Europe/Middle East/other parts of Asia (EMEAA) 14 percent, The Coffee Bean & Tea Leaf® (CBTL) 16.3 percent, and SuperFoods, 50.7 percent.
The JFC Group, which aims to be among the top five restaurant companies in the world, continued to open stores across the world.
In the first semester, it opened 230 new stores: 50 in the Philippines, 38 in China, 16 in North America and 18 in EMEAA. SuperFoods, CBTL and Milksha opened 47, 52 and 9 stores, respectively.
The JFC Group also closed a total of 130 stores during the period: 31 in the Philippines and 99 abroad. The JFC Group has 18 brands in 34 countries.