Rethink cybersecurity strategies, firms urged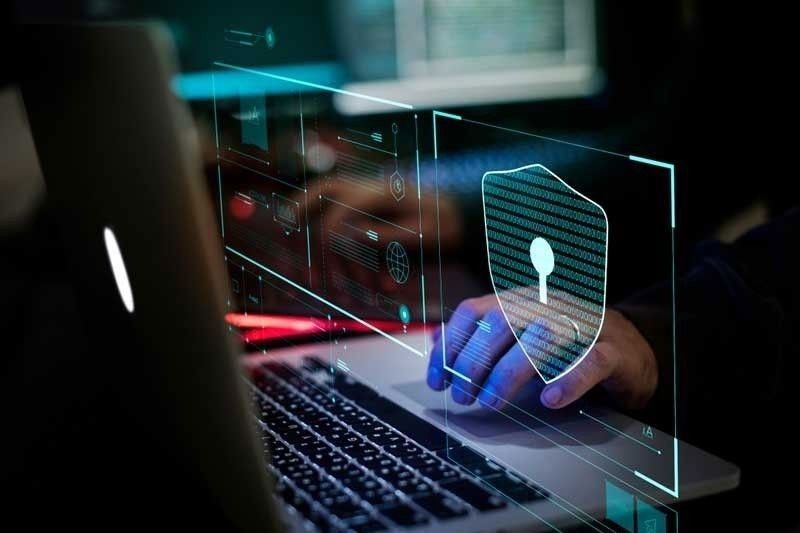 MANILA, Philippines — A leading cybersecurity firm has urged companies and local governments to reassess their strategies as cyberattacks are expected to increase amid the shortage of cybersecurity talents in the country.
AJ Dumanhug, CEO and co-founder of Secuna, the first and only crowdsourced cybersecurity testing platform in the Philippines, said only a few companies are prioritizing cybersecurity due to regulations and certifications.
He said some companies even lack an in-house cybersecurity workforce to assist in strengthening their security posture.
According to Dumanhug, the skills shortage will likely lead to oversights in processes, threats in the network, and lesser time to conduct proper risk assessment and management.
Secuna cited a recent skills gap report by antivirus software developer Fortinet, which found that most organizations in the Philippines and the rest of Asia find it difficult to hire cybersecurity talents due to a skills shortage, which results in more severe cyberattacks.
"Cybersecurity is a responsibility, not just a list of regulations and compliances to check off in order to claim that they are secure and compliant," Dumanhug said.
"The corporate sector and government have to review their assets for any security gaps and take measures to eliminate known vulnerabilities before cybercriminals could exploit them," he said.
Dumanhug said the first line of defense is awareness.
With the rising threat of cybercrime activities, he said it is most important that organizations reconsider and create new strategies to recognize vulnerabilities and warning signs to stay one step ahead of cybercriminals.
Secuna has been helping startups, enterprises and the government by connecting them to the most advanced and highly vetted cybersecurity professionals, to simulate cyberattacks and find security flaws that real-world malicious hackers can exploit and leverage to gain access to their IT systems, while also continuously ensuring compliance with security and functional safety standards.
The cybersecurity firm recently announced the renewal of its certification from the Department of Information and Communications Technology as a recognized cybersecurity assessment provider for Vulnerability Assessment and Penetration Testing (VAPT) in the country.
"Secuna's platform-driven, human delivered approach to offensive cybersecurity provides an opportunity for organizations to think strategically about their proactive security efforts and tap into this pool of ethical hackers who can help solve the impact brought about by the scarcity of in-house cybersecurity talents," Dumanhug said.