Shell to spend P3.5 billion for Batangas LNG hub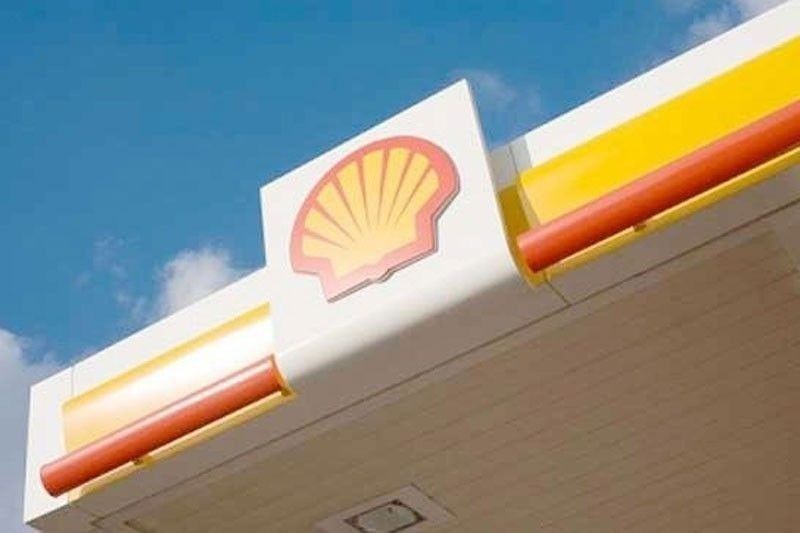 MANILA, Philippines — Shell Energy Philippines Inc. plans to spend P3.5 billion for its proposed liquefied natural gas (LNG) import terminal in Batangas City.
In a filing with the Department of Environment and Natural Resources-Environmental Management Bureau (DENR-EMB), Shell Energy is reviving the planned LNG import terminal first proposed through Tabangao Realty Inc. (TRI) in 2013.
The plan was put on hold due to development costs, market conditions, and other factors.
The project will be developed within Pilipinas Shell Petroleum Corp. (PSPC)'s Shell Tabangao import terminal, formerly a refinery.
"With the announcement of PSPC of the refinery closure and its conversion to an import facility, (Shell Energy) saw the opportunity to revive the LNG project in line with Shell's pursuit of clean energy projects and utilize existing utilities of PSPC such as the Jetty 4," the company said.
For the updated project, it will consist of a floating storage and regassification unit (FSRU) with a capacity of 3.8 million tons per annum (MTPA). It will also convert the existing import facility Jetty 4 from a crude import jetty to a berthing facility for the FSRU, subsea and onshore gas pipeline, Pressure Reduction Metering Station (PRMS), pigging stations, and an ignitable vent.
Shell Energy has estimated the project to cost P3.5 billion, which does not include the FSRU lease cost and is subject to change as the project matures and more details are determined.
The project aims to supply natural gas for power use with the impending depletion of the Malampaya gas field by 2024.
"With its development and operation, the Shell LNG Project will be able to address the anticipated deficit in electrical generation capacity and avoid adverse impacts to economic growth within the region," the company said.
Shell Energy is looking to secure an environmental compliance certificate (ECC) in the third quarter.
It is also looking to finalize the detailed design and commence pre-construction within next year, with full-swing construction in the first quarter of 2024.