PAL welcomes on board 2 new directors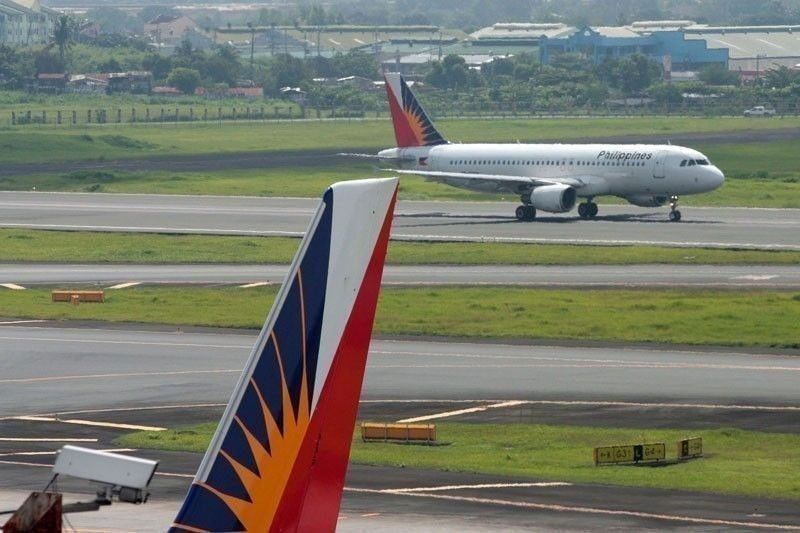 MANILA, Philippines — Philippine Airlines Inc. (PAL) has welcomed the two daughters of its chairman and taipan Lucio Tan to its board of directors.
Sisters Shiela Pascual and Vivienne Tan were elected as new directors of the PAL board yesterday.
Pascual serves concurrently as a director of publicly listed PAL Holdings Inc., alongside other companies under the Lucio Tan Group.
Vivienne, who had previously served as a member of the PAL board, is also a director of Philippine National Bank and Air Philippines Corp.
PAL in a statement said Pascual and Tan were elected to fill vacant positions on the PAL board.
Also elected as new directors of the airline are Jerome Tan, a director of PAL Holdings and president and director of Integrated Micro-Electronics Inc., and David Uy Ong, an entrepreneur with extensive business management experience.
PAL said Tan and Ong would take the place of independent board members Florentino Herrera and Mark Chen, who have completed their service in the company's board.
Meanwhile, PAL also confirmed the appointment of Stanley Ng as president and chief operating officer of the flag carrier following its annual stockholders' meeting yesterday.
The confirmation comes less than four months after Ng's initial appointment to the same position in an acting capacity.
"I am humbled by the trust and confidence of our PAL board and stockholders," Ng said.
"Working together with the entire PAL leadership team and our valued employees, I pledge to do the best we can, with passion and dedication, to ensure that Philippine Airlines fulfills its mandate as the flag carrier to be of service to the flying public," he said.
PAL was able to break its losing streak in 2021, as the company was able to post a net income for the first time since 2016.
The company continued its profitability in the first quarter, posting a net income of $22.6 million or P1.2 billion during the three month period ending March.
PAL said there are indications of positive results for the first two months of the second quarter, as the airline continues to ramp up international and domestic flights amid an ongoing travel market recovery.