BSP, banks ramp up digitalization with 3 e-payment streams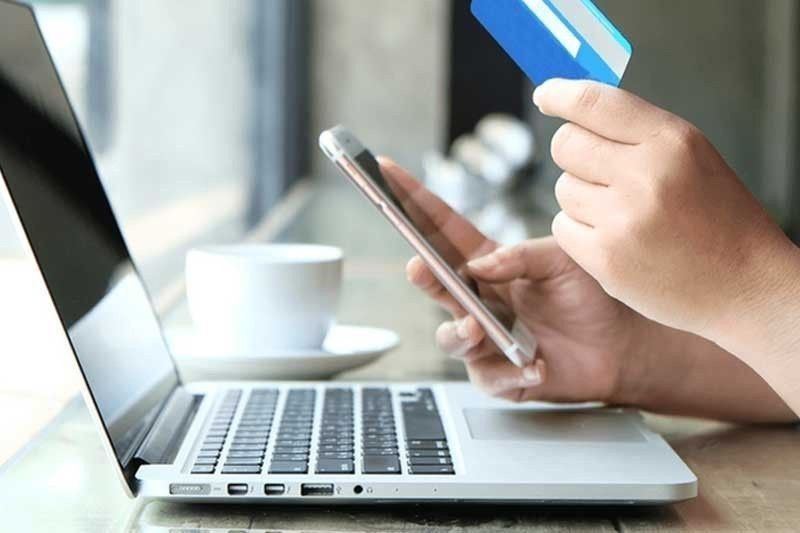 MANILA, Philippines — The Bangko Sentral ng Pilipinas (BSP) and banks continue to ramp up initiatives with the launch of three electronic-payment streams, as part of efforts to shift half of total retail transactions in the country to digital channels by next year.
During the recent Eastern Communications E-Huddle Webinar, BSP Governor Benjamin Diokno said the regulator is working closely with the Philippine Payments Management Inc. (PPMI) for the launch of Bills Pay, Request to Pay, and Direct Debit facilities.
The soon-to-be-launched facilities are part of a push to broaden the use of digital payments over the next two years under the Digital Payments Transformation Roadmap.
Under the roadmap, the BSP aims to convert 50 percent of the volume of retail payments into digital form and onboard 70 percent of Filipino adults onto the formal financial system by 2023.
The Bills Pay facility seeks to improve the existing fragmented bills payment mechanism for retail customers by allowing them to pay their electricity, water, and telephone bills, even if the accounts of the customer and the biller are with different banks or other financial institutions.
On the other hand, the Request to Pay facility aims to empower payees to initiate collections by sending a "request to pay" to the payor without the need to provide the account details or the amount.
Likewise, the Direct Debit scheme allows customers to better manage recurring payments, such as monthly rentals, amortizations, insurance, among others, by simply authorizing the billers to pull funds from the account of payors.
Diokno said the PPMI is a key partner for the Digital Payments Transformation Roadmap and is an industry-led self-governing body that is accredited and overseen by the BSP as a Payment System Management Body in accordance with Republic Act 11127 or the National Payment Systems Act.
The central bank earlier lauded Malacañang for the issuance of Executive Order 170 on the adoption of digital payments for government disbursements and collections.
The BSP chief said the EO that mandates all departments, agencies, and instrumentalities of the government, including state universities and colleges and government-owned or -controlled corporations, and enjoins local government units to utilize digital channels in the disbursement and collection of payments would lead to swift delivery of financial assistance to Filipinos in need.
"Digital collection of payments will expedite transactions, generate savings for the government, and reduce the risk of graft and corruption," Diokno said.