GT Capital core earnings rise 18% in Q1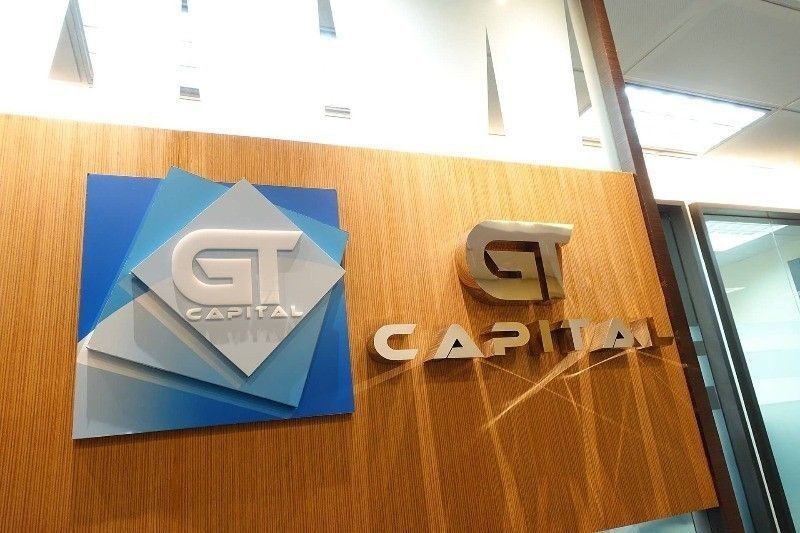 MANILA, Philippines — Ty-owned GT Capital Holdings Inc. reported a core net income of P4 billion in the first quarter, up by 18 percent from a year ago, while consolidated net income grew by seven percent to P4.4 billion.
The company attributed the first quarter growth to the strong performance of its banking arm Metropolitan Bank & Trust Co. (Metrobank), whose earnings amounted to P8 billion, as well as Toyota Motor Philippines (TMP), which realized a net income of P2.1 billion.
GT Capital president Carmelo Maria Luza Bautista said the group is confident recovery is sustainable as it has already surpassed its first quarter 2019 pre-COVID-19 core income by 18 percent.
"This is a very encouraging indicator. Despite the headwinds of inflation, higher interest rates, market disruptions caused by the pandemic, and the more recent geopolitical events, we are confident that our recovery momentum is sustainable," Bautista said.
In terms of specific businesses, Metrobank saw gross loans rising by five percent year-on-year to P1.3 trillion, led by a robust 10 percent expansion in corporate lending and an eight percent increase in credit card receivables.
"We are encouraged by the sustained pick-up in economic activities as Metrobank stands ready to support our clients in their funding plans and investment needs," said Metrobank president Fabian Dee.
Despite growth tempered by the weakening Philippine peso, TMP outpaced the market with retail vehicle sales of 37,230 units in the first quarter, up 12 percent from 33,095 units in the same period last year. The Philippine automotive market, on the other hand, grew by one percent to 75,194 units from 74,585 units a year earlier.
"Toyota recorded exceptional results for February and March, with sales peaking at over 15,000 units in March, the highest monthly sales since the pandemic started in 2020. In addition to the economic drivers, TMP was able to further stimulate demand through sustained new model offerings in the mass market segments," said GT Capital Auto and Mobility Holdings Inc. chairman Vince Socco.
Federal Land Inc. reported a consolidated net income of P311 million during the period, lower than the P327 million posted a year ago due to higher operating expenses. The company forged a strategic partnership with Japanese real estate developer Nomura Real Estate Development Co., Ltd. to form a new company, Federal Land NRE Global Inc.
AXA Philippines posted a net income of P427 million, up 32 percent from P324 million due to lower claims for natural calamity losses.