Philippines to import sugar due to low supply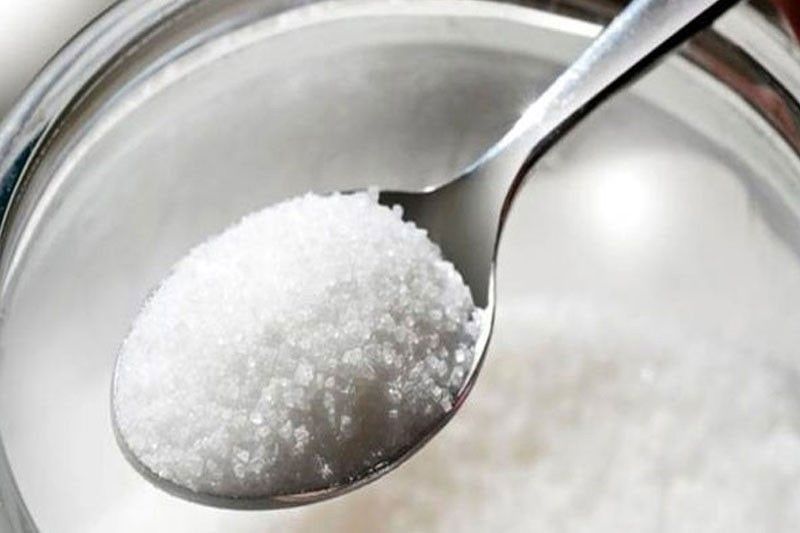 MANILA, Philippines — The current supply of sugar in the domestic market may no longer be enough by June, prompting the government to defend its plan to push through with the importation of the commodity.
In a statement, the Sugar Regulatory Administration (SRA) defended its order to bring in 350,000 metric tons of sugar, a move met with opposition as expected.
A draft SRA order showed that the Department of Agriculture-attached agency is calling for 250,000 MT of refined sugar and 100,000 MT of raw sugar.
The importation is planned as the production for the current crop year is seen falling to 1.98 million MT.
SRA administrator Hermenegildo Serafica said the issue on sugar importation has become political, with self-interest governing those blocking the plan.
Amid an expected low supply and high demand as the economy continues to reopen from the pandemic, Serafica said importation is needed to ensure enough supply.
"SRA has determined that there will not be enough local production of sugar to meet our domestic consumption in the coming months, particularly June to August," Serafica said.
The SRA argued that sugar prices have been soaring and the trend may go on for the coming weeks and months.
Sugar prices have gone up by 30 percent to P2,122 per 50-kilogram bag on the millsite level.
Prevailing prices on the wholesale level are much higher at P2,200 for raw and P3,100 for refined, up 29 percent and 40 percent, respectively.
On a per kilo basis, sugar prices have reached a high of P63 from just P50 a year ago.
Serafica said the low sugar production is due to the onslaught of Typhoon Odette before 2021 ended, as well as excessive rains and impacts of La Nina.
"Another effect of the rise in sugar prices is the rush of farmers to mill their canes while prices are up even though these canes are not yet fully mature thus have less tonnage and sugar content," Serafica said.
"As a result, aside from lower sugar production when compared to last crop year, milling will also be ending earlier than expected, he said.
Last month, the National Economic and Development Authority maintained that the current supply problem on local sugar may cause further pressure on the already threatened inflation if solutions are not provided.
The Philippines is already dealing with soaring oil prices due to the Ukraine-Russia tension, which already led to an inflation uptick in March.
Any hikes in prices of other commodities, especially food, will only add to further inflationary pressures.