DBP lends P2.1 billion for 2 hydro plants
January 23, 2022 | 12:00am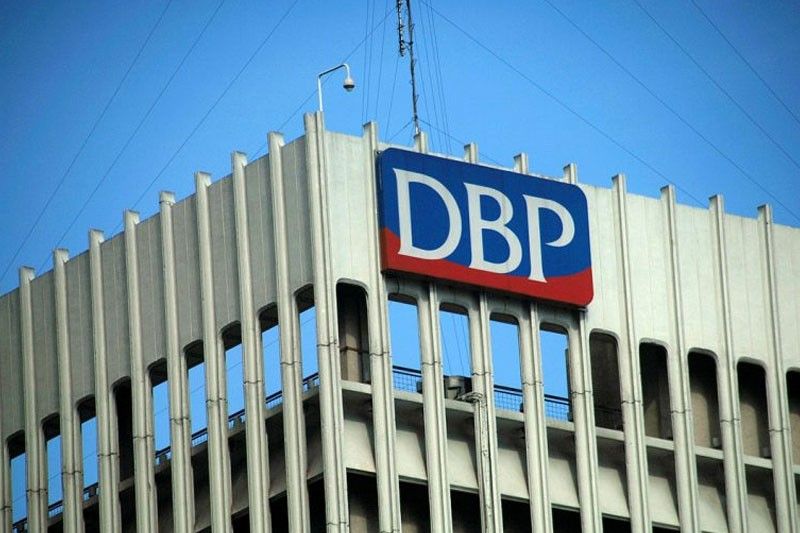 MANILA, Philippines — The Development Bank of the Philippines (DBP) has extended P2.1 billion in loans for two hydropower projects in Luzon and Visayas to firm up energy supply in the two islands.
DBP president and CEO Emmanuel Herbosa said the bank approved loan packages for Matuno River Development Corp. (MRDC) and Taft Hydroenergy Corp. (THEC), both owned by Magis Energy Holdings Corp.
Herbosa said the loans were extended through the DBP's Financing Utilities for Sustainable for Sustainable Energy Development (FUSED).
Proceeds of the P1.1 billion loan awarded to MRDC will be used to complete the construction of an eight megawatt (MW) hydropower facility in Bambang, Nueva Vizcaya. It will generate an additional 42 gigawatt hours (GWh) for the Luzon grid via the National Grid Corp. of the Philippines.
Meanwhile, the P1 billion loan taken by THEC will be deployed to raise a 16-MW hydropower plant in Taft, Eastern Samar. The facility, to be located in Tubig River, is estimated to supply 70 GWh to the Visayas grid that will boost energy supply in the region, particularly in Leyte and Samar.
Herbosa said the DBP approved the financing for MRDC and THEC to encourage investors to shift to renewable power and widen the energy mix.
He added the loan packages will make sure that the government funds projects geared toward attaining the country's sustainable socioeconomic goals without compromising the environment.
"With these projects, we hope to accelerate the use of renewable power resources and increase the country's green energy mix," Herbosa said.
The DBP chief said the projects have reached the planning stage in spite of constraints posed by the pandemic. By awarding the loans, commercial operations for the hydropower facilities will soon commence.
Based on records, the DBP has issued a total of P41.57 billion in credit assistance to borrowers through the FUSED program.
Herbosa said the loans were distributed to green energy projects located in various regions of the Philippines.