BSP to trim funding support to national government
January 7, 2022 | 12:00am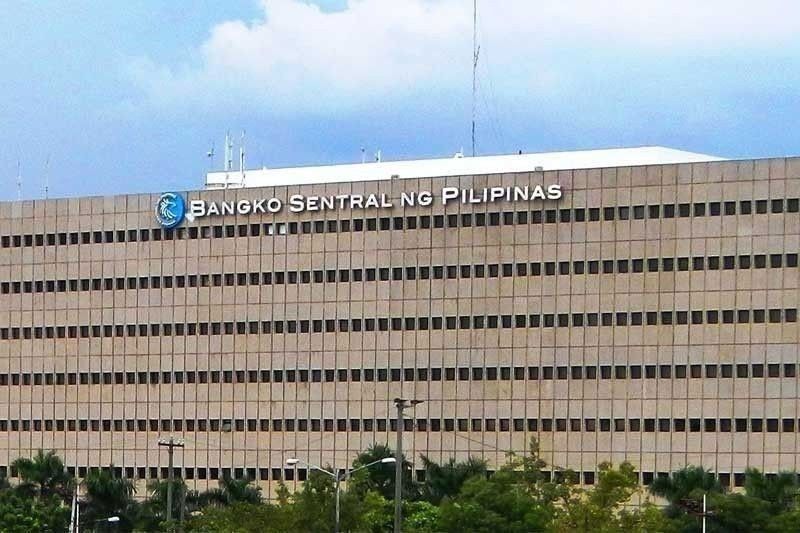 MANILA, Philippines — The Bangko Sentral ng Pilipinas (BSP) is further slashing its funding support to the national government as finances show signs of improvement, but has vowed to keep its lines open should additional stimulus be needed with the spread of new COVID-19 variants.
In his weekly online press conference, BSP Governor Benjamin Diokno said the borrowings extended to the national government are likely to be reduced further within the year, depending on the cash requirements identified by the Department of Finance.
"That is our expectation, but that will depend on the Department of Finance," Diok­no said, when asked whether the BSP will further bring down its budgetary support to the government.
Last Dec. 16, the central bank's Monetary Board approved the government's request for P300 billion worth of provisional advances. The amount was 44 percent lower than the P540 billion in provisional advances that the government borrowed from the BSP.
The government settled its P540-billion credit from the BSP on Dec. 10, one month ahead of the extended deadline on Jan. 12.
According to finance officials, the government paid the amount ahead of the maturity to trim its financial obligations to creditors.
The BSP chief explained that state revenues are picking up with the reopening of the economy, although the spread of the Omicron variant and the revert to Alert Level 3 in Metro Manila have yet to be considered in this projection.
"In approving the national government's request, the Monetary Board recognized that fiscal authorities need to continue using available policy space to support the economic recovery through targeted initiatives, such as social safety nets, as well as through the acceleration of the vaccination program and the recalibration of quarantine protocols," Diokno said.
These interventions, Diokno explained, are especially crucial to sustain the economy's momentum given the significant downside risk to growth linked to the spread of new COVID-19 variants.
Moving forward, Diokno said the BSP plans to unwind its monetary support to the economy, for as long as it carries the momentum of recovery.
However, he said the withdrawal of the stimulus measures will take place without a calendar, to make sure there is room for flexibility in case the pandemic drags on.
"This is to ensure that the recovery in domestic demand will not lead to excessive inflation or risk to financial stability, which could undermine the BSP's primary price and financial stability mandates. With this in mind, the BSP will continue to coordinate with the national government to address the lingering effects of the pandemic," Diokno said.
"We recognize that sustained implementation of targeted fiscal initiatives should support market confidence and safeguard the economy's momentum, especially as the spread of new COVID-19 variants continues to pose downside risks to the growth outlook," he added.
As such, the BSP chief said the central bank will remain flexible on whether to sustain or lift its accommodative stance of keeping interest rates at record lows.