Converge boosts international network capacity by 1.3 Tbps
January 1, 2022 | 12:00am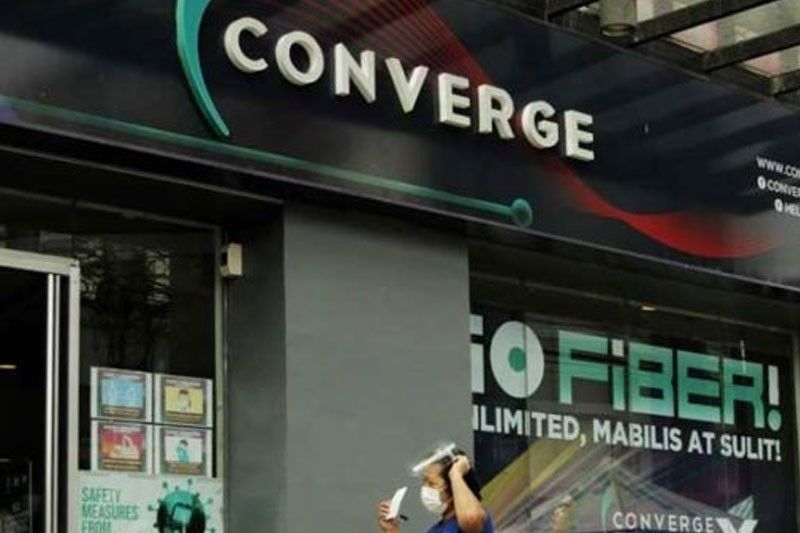 MANILA, Philippines — Converge ICT Solutions Inc. has boosted its international network through additional capacity in the C2C subsea cable system, which would ensure network availability.
In a statement, Converge said 1.3 terabits per second (Tbps) capacity was added to the C2C cable system, which forms part of Asia's largest privately owned submarine cable network East Asia Crossing-City to City network.
Spanning 17,000 kilometers, the cable system links the Philippines to the major data hubs of Hong Kong, Taiwan, Singapore, Japan, Korea and China.
"With the additional 1.3 Tbps capacity on C2C going to Converge PoPs (points of presence), customers are assured that the connections are now fully redundant – guaranteeing network availability even in the event of a submarine cable outage," Converge said.
The listed fiber broadband provider said 700 Gbps out of the additional 1.3 Tbps capacity is currently active.
One Tbps is equivalent to 1,000 gigabits of data passing through the network in one second.
To support its continued network expansion activities, Converge said the company "expects its capital expenditures for FY2022 to be slightly higher than the P25 billion programmed for FY2021."
Earlier, Converge said it is planning to raise P20 billion from the issuance of fixed rate bonds within a period of three years.
The company is aiming to cover 55 percent of households in the country with high-speed fiber connectivity by 2023.
Initially, the company wanted to reach the target by 2025.
As of end-September, Converge has close to 1.6 million residential subscribers, nearly doubled compared to the same period last year.