CIMB takes Pru Life as bancassurance partner
December 10, 2021 | 12:00am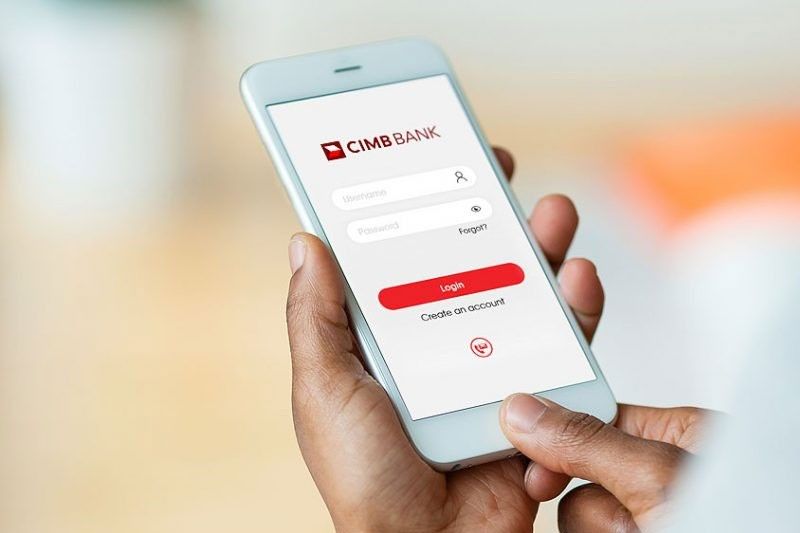 MANILA, Philippines — CIMB Bank Philippines has tapped Pru Life UK as its first bancassurance partner in the country, making digital financial products and services more accessible to Filipinos through technology.
Vijay Manoharan, chief executive officer at CIMB Philippines, said the partnership is a welcome addition to CIMB's innovative embedded banking strategy as a platform bank.
"With this partnership, we are now enabling both of our solutions, savings and credit, to be seamlessly available on the Pulse app – where customers can sign up in a matter of minutes. We are thrilled to bring our unique digital banking experience closer to more Filipinos and empower them by having easy access to savings, credit, and protection for themselves and their families," Manoharan said.
Through the tieup, CIMB will be able to help more Filipinos gain access to affordable and comprehensive life insurance.
"This is very much in line with our strategy of going beyond banking and expanding our offerings to bring more value to more Filipinos," Manoharan said.
CIMB products will be made available on Pulse by Prudential, an all-in-one app powered by artificial intelligence that offers holistic health and wealth management solutions to its members.
These products include CIMB Savings and its newly launched REVI Credit – a unique, on-demand, digital credit line which will also function as a buy now, pay later product.
In turn, Pru Life UK will provide CIMB's customers with easy access to life insurance products through the bank's app and health and wealth offerings on its Pulse app. These include features such as an AI powered symptom checker and health assessment tool.
Wilf Blackburn, regional CEO of insurance growth markets at Prudential, said the partnership with CIMB reflects its commitment to fulfilling the evolving savings and protection needs of consumers.
"The partnership with CIMB will strengthen Prudential's distribution network and help us reach out to more people in the country through technology. It provides CIMB's growing customer base with easy access to Prudential's market-leading products. At the same time, our Pulse users will benefit from having access to an expanded suite of wealth solutions," Blackburn said.
Blackburn said there is significant opportunity for the life insurer to grow in the Philippines as the country has one of the highest protection gaps in the region with insurance penetration of only 1.18 percent.
"We look forward to working closely with CIMB to develop more innovative solutions for the digitally savvy population in the Philippines and to accelerate financial inclusion," Blackburn said.
Pru Life UK president and CEO Eng Teng Wong said technology is an enabler to accelerate financial inclusion and economic development.
"By leveraging technology to reach out to the digitally savvy population, we can make health care and financial security more accessible to more people in the country. We believe our partnership with CIMB will create greater value for our customers and reinforce our leading position in the Philippines," Wong said.
To celebrate its third year in the Philippines, CIMB is offering two promos for its five million customers this month. It is giving qualified GSave and Upsave deposit account holders a five percent per annum savings rate on their balances of up to P250,000 as well as zero interest for REVI account holders who transact using their REVI Credit accounts until Dec. 12.