DBP lends P300 million to Tuguegarao City
December 8, 2021 | 12:00am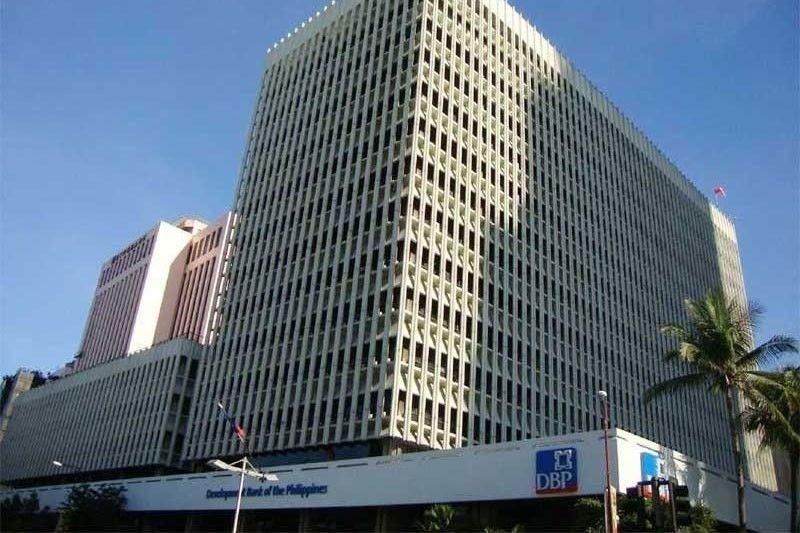 MANILA, Philippines — The Development Bank of the Philippines (DBP) has extended a loan of more than P300 million to Tuguegarao City for the completion of agricultural and infrastructure projects.
DBP president and CEO Emmanuel Herbosa yesterday said a P311.8 million loan was granted to Tuguegarao through the bank's Assistance for Economic and Social Development (ASENSO) for Local Government Units Financing Program.
The local government of Tuguegarao, for its part, will deploy the financing to put up a housing project, drainage systems, an evacuation center, as well as to concrete existing roads.
It also intends to use a portion of the loan to purchase agricultural equipment for farmers. As the capital of Cagayan, Tuguegarao serves as the growth center of the province and the region's link to Ilocos and the Cordilleras.
Herbosa said the DBP has partnered with the local government of Tuguegarao since 2008. Prior to the new financing, the city acquired term loans worth P120 million and P600 million in 2017 and 2018, respectively, to fund education, public works and solid waste management projects.
Herbosa vowed the DBP would sustain its efforts to bankroll programs and projects in Tuguegarao, expecting the local government to deliver on its initiatives to promote inclusive growth.
"Through this partnership, DBP is confidently taking a leap forward to support a more inclusive growth initiative in Tuguegarao City," Herbosa said.
"These worthy initiatives will be pursued under a framework of inclusivity — where people are mainstreamed into the growth process both as beneficiaries and contributors," he added.
Aside from applying for term loans, the local government of Tuguegarao stands as one of DBP's clients in cash management solutions. Under this, the state-owned firm provides POS servicing, prepaid cards, payroll servicing, deposit pick up services, among others, to Tuguegarao.
Based on records, the DBP approved P38.28 billion in loans to 110 local governments through the ASENSO for LGUs in the first semester. Broken down, 51 of the beneficiaries were located in Luzon, 40 in Mindanao and 19 in Visayas, on mostly projects designed to speed up the rollout of recovery measures from the pandemic.
During the period as well, the DBP awarded 80 local governments with interest subsidies worth P330 million for the payment of their loans.
The financing assistance forms part of the DBP's interventions mandated under the Bayanihan to Recover as One Act, or Bayanihan 2.