HMOs prohibited from giving discounts, preferential rates
November 27, 2021 | 12:00am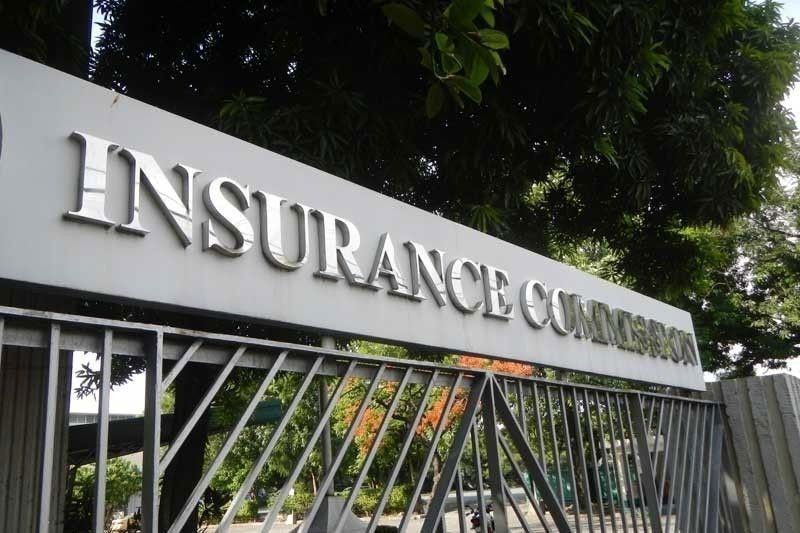 MANILA, Philippines — The Insurance Commission (IC) has prohibited health maintenance organizations (HMOs) from giving out discounts and preferential rates for products sold to individual and family accounts.
Under Circular Letter (CL) 2021-68, the IC instructed HMOs to stop offering any type of discount like bulk purchases and promotional markdowns for policies sold to individuals and families.
Likewise, the IC barred HMOs from providing their clients with any valuables to encourage them to purchase products from them, particularly sharing commission.
Further, HMOs are not allowed to pay members any rebate from the membership fee specified in the agreement. They are also prohibited from offering any special favor or advantage in benefits which are not specified in the policy.
The IC also ordered HMOs to practice nondiscrimination in selling their products to customers. In particular, the agency said Filipinos should obtain the same conditions and privileges similar to what HMOs accord to foreign nationals.
Under the CL, the IC provided that only volume discounts for HMO products designed for group and corporate accounts are allowed as approved by the agency.
HMOs can also give out employee discounts, as part of their company benefits, exclusively for workers and their dependents in which the HMO has equity or ownership.
The IC issued the circular letter to address the emergence of new forms of marketing and distribution activities being adopted by HMOs.
According to the IC, some HMOs are now granting discounts in membership fees just to release their products to customers. As such, the agency said it is necessary to enforce regulations for a fair and sustainable sale of HMO products.
The HMO industry saw its net income drop nearly 42 percent to P2.61 billion as of end-June from P4.53 billion a year ago.
Revenues declined by four percent to P24.7 billion from P25.64 billion.