'Hot money' exits in October
November 26, 2021 | 11:30am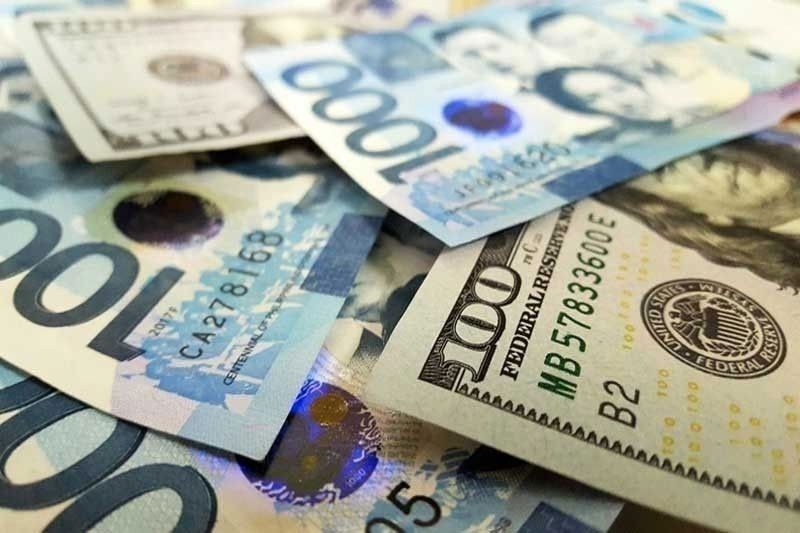 MANILA, Philippines – Short-term foreign funds left the Philippines in droves in October as worries about elevated inflation and a possibility of US Federal Reserve taper prompted the exodus of investments.
What's new
Data from the Bangko Sentral ng Pilipinas released Thursday showed foreign portfolio investments recorded a net outflow of $221 million last month. A net outflow indicates more foreign funds exited the country as opposed to those that came in.
This was markedly higher than $24 million net inflow in September. Year-to-date, net outflows yielded $680 million.
Why this matters
Foreign portfolio investments are also called "hot money" because it enters and leaves markets with ease, unlike firmer commitments like foreign direct investments. These types of funds are sensitive to domestic and global developments.
Back in October, Asian equity markets were jittery over accelerating inflation and a possibility of the US Fed's taper. Last month, inflation around the country eased to 4.6% which still figured above the central bank's 2-4% annual target.
Sought for comment, Jun Neri, chief economist at Bank of the Philippine Islands, said the October net outflow "were most likely were sales of bonds/fixed-income assets as interest rates in emerging market continued to rise in anticipation of US Fed taper and earlier-than-expected rate hikes."
"Our data shows that the equity market, on the other hand, saw a net portfolio inflow after a long while. This was triggered by the reopening narrative of the Philippines which built up strongly in October," he said in a Viber message.
For this year, the BSP forecasts hot money to rake in a net inflow of $4.3 billion, lower than last year's $8.2 billion.
By the figures
Gross hot money inflows fell by 20.1% month-on-month to $950 million in October. Data found 95.6% of these were invested in publicly-listed companies while the remaining went to government securities.
On the other hand, gross outflows declined 3.5% month-on-month to $1.17 billion wherein most went to United States.