Manulife Philippines appoints new CFO, COO
November 23, 2021 | 12:00am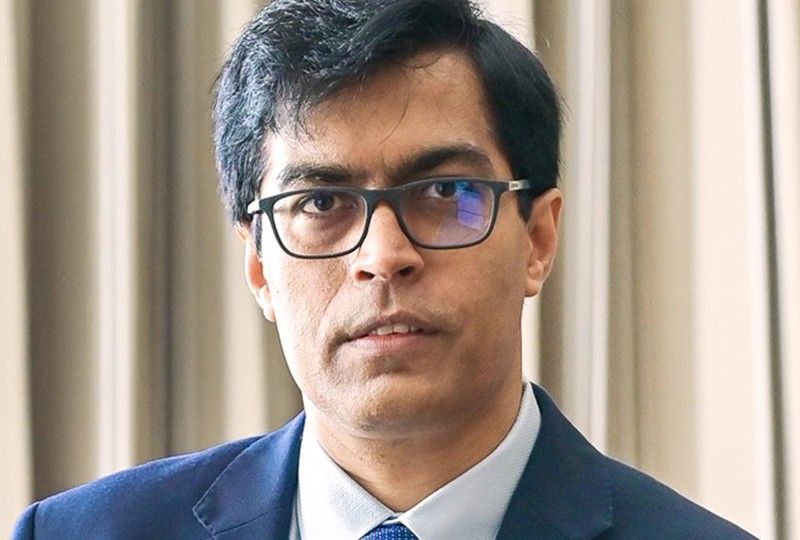 MANILA, Philippines — Manulife Philippines, a subsidiary of Manulife Financial Corp. a leading international financial services group has added two new executives to its top management team.
Rajeev Kumar has been appointed chief financial officer, and Maya Lee has been appointed as chief operations officer, to help strengthen the company's leadership team, drive digital transformation and customer centricity, and offer relevant and innovative insurance solutions that can help more Filipinos financially secure their future.
"We're excited to welcome Rajeev Kumar and Maya Lee aboard, who both bring a wealth of experience and expertise to our team. We look forward to their fresh insights to help us better serve our customers and live every day better," said Richard Bates, president and CEO, Manulife Philippines.
Manulife's new executive appointments demonstrate the company's commitment to building a strong and winning team as it moves forward as a digital customer-centric leader and continues making every day better for more Filipinos.