PEZA lowers 2021 investment target
November 15, 2021 | 12:00am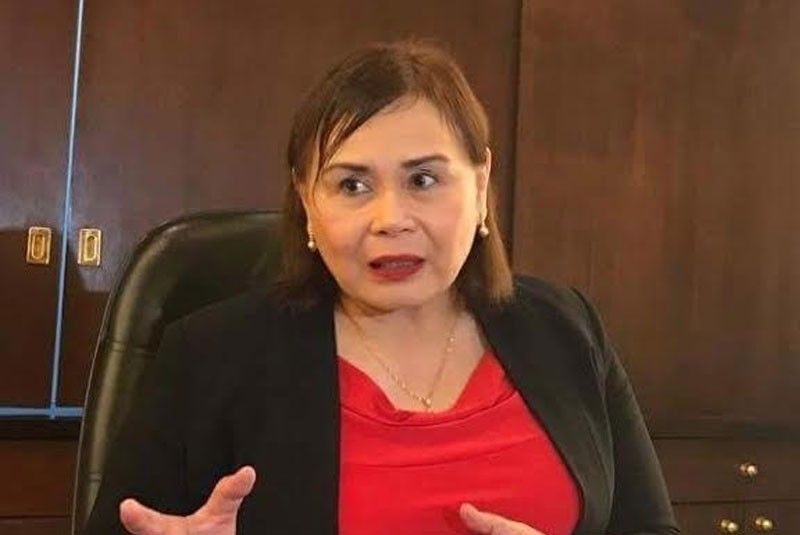 MANILA, Philippines — The Philippine Economic Zone Authority (PEZA) has lowered its growth target for investment pledges this year to five percent due to the lingering effect of the coronavirus pandemic.
"We downgraded our growth target to five percent for 2021," PEZA director general Charito Plaza said in a Viber message to The STAR.
Earlier, PEZA set a seven percent growth target for approved investments in ecozones this year from the P95.03 billion last year, banking on the approved Corporate Recovery and Tax Incentives for Enterprises (CREATE) Act to help encourage more investors to the country.
The law reduced the corporate income tax rate and modernized the incentives system for investors.
Investment pledges approved by the PEZA for the January to October period, however, declined 14 percent to P62.72 billion from P72.64 billion in the same period a year ago.
Plaza attributed the dip in approved investments to the COVID-19 pandemic.
"The decline in investment pledges and projects in PEZA was felt more in 2021. This is because when the first quarantines began in the Philippines in March 2020, there were pending applications for investments and projects that were approved. Thus, 2020 performance didn't immediately decrease," she said.
She also said businesses are on a wait-and-see stance and have lower risk appetite given the pandemic.
While investments were down year-on-year in the 10-month period, she said ecozone exports continued to grow and accounted for 80 percent of the country's outbound shipments.
She added PEZA continues to actively promote investment opportunities in the ecozones to entice firms to set up operations and expand in the country.
"As to new investment pledges, we're more optimistic next year," Plaza said.
She said PEZA is aiming for a six percent growth in approved investments next year.