Metro Manila retail prices pick up anew
October 28, 2021 | 12:00am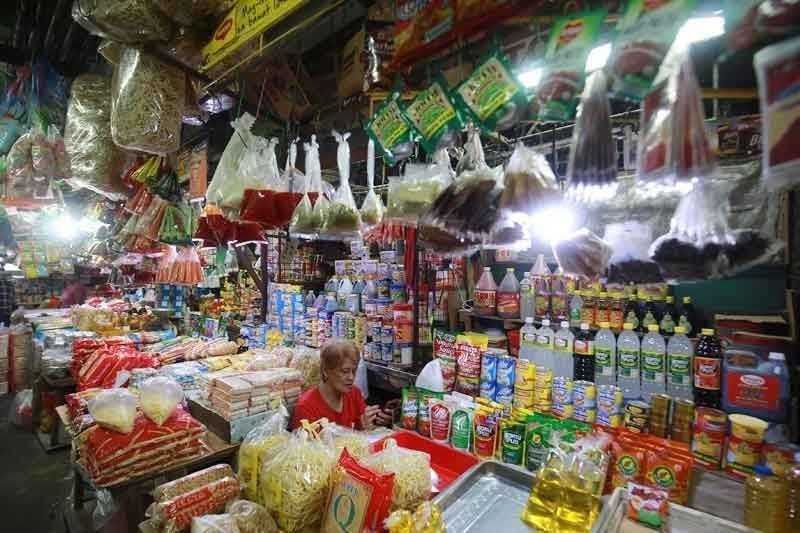 MANILA, Philippines — Retail prices of consumer goods in Metro Manila went up again in August, the Philippine Statistics Authority said.
The General Retail Price Index (GRPI) in the National Capital Region in August grew at two percent, faster than the 1.8 percent rate in July.
This was also faster than the 1.4 percent growth in August 2020.
Retail prices in the capital tracked the spike in the national headline inflation rate at 4.9 percent in August.
The index of mineral fuels, lubricants and related materials slightly slowed to 12.7 percent from 13 percent the previous month even as global oil prices remain elevated.
However, retail prices for food rose to 2.1 percent from 1.7 percent.
Prices of vegetables and fish picked up during the month due to weather conditions that resulted in crop damage. Meat prices also remain a concern.
Increases were also observed in beverages and tobacco as well as manufactured goods classified chiefly by materials.
A decline, on the other hand, was noted in crude materials, inedible except fuels.
Chemicals, including animal and vegetable oils and fats, machinery and transport equipment, and miscellaneous manufactured articles were stable during the period.
The GRPI is an indicator used to monitor the economic situation of the retail trade sector.
It is also used as a deflator of the national accounts, especially in the retail trade sector, and serves as a basis of forecasting business in the retail trade.