Guidelines to streamline permits for fiber, cables in telco released
October 27, 2021 | 12:00am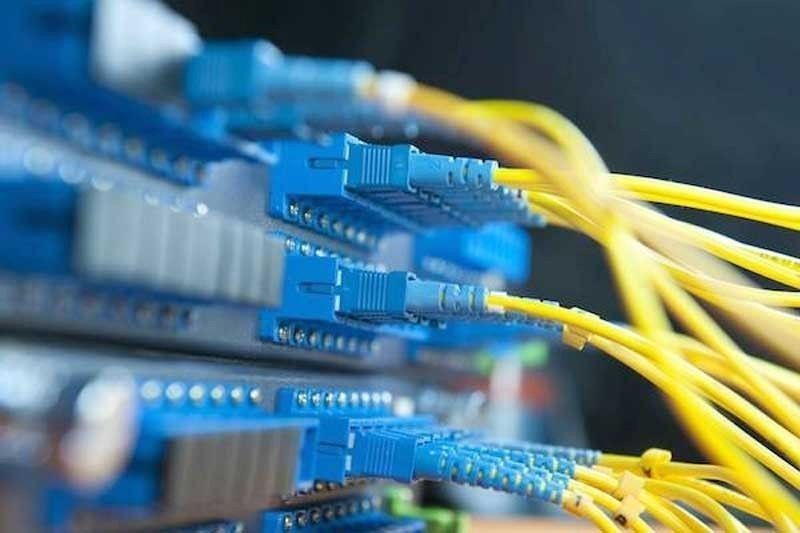 MANILA, Philippines — The Anti-Red Tape Authority (ARTA), Department of Information and Communications Technology (DICT), along with other key agencies have signed the guidelines for streamlining permits and clearances for installation of fiber and cables for the telco sector to help improve internet services.
In a statement, the ARTA said Joint Memorandum Circular (JMC) covering the streamlined guidelines for the issuance of permits and clearances for putting up poles, construction of underground fiber ducts, and installation of aerial and underground cables and facilities for the rollout of telecommunications and internet infrastructure along national, local, and subdivision roads, including pavements and sidewalks, was signed last Monday.
Apart from ARTA and the DICT, the other signatories are Department of the Interior and Local Government, Department of Human Settlements and Urban Development, Department of Public Works and Highways, Civil Aviation Authority of the Philippines, National Telecommunications Commission (NTC), National Electrification Administration, Energy Regulatory Commission, and the Philippine Competition Commission.
ARTA said the guidelines are expected to further hasten the rollout of telco infrastructure for faster internet services.
Under the JMC, local government units (LGUs) would need to enact an ordinance or amend existing ordinances to comply with the issuance.
An oversight committee on telecommunications and internet infrastructure will also be formed to be composed of the signatory agencies.
All LGUs will need to create a one-stop shop for the applications for excavation permit, sidewalk use, and traffic management clearance.
Those applying for cable laying works will only be required to submit to the one-stop shop an affidavit of undertaking and a copy of the authority from the owner of the physical infrastructure undertaking to be liable for damages that may be caused.
The JMC also enumerated the documents that should not be required from applicants in securing notices and authorities for laying of cables on existing poles, underground fiber ducts, and other physical infrastructure.
These include building permit; business or mayor's permit; Sangguniang Barangay Resolution/Barangay Council Resolution; homeowner's association consent, consent from adjacent lot owners, and other community clearances; environmental compliance certificate or Certificate of Non-Coverage if the proposed site of erection or construction is outside an environmentally critical area; and certified true copy of NTC Provisional Authority or Certificate of Public Convenience and Necessity or Certificate of Registration to Provide Telecommunication Services.
To reduce the scale and number of repeated excavations for the installation and maintenance of broadband infrastructure, the LGUs are mandated to have regular planning meetings and coordinating mechanisms with covered entities and private stakeholders to encourage single excavations.
The JMC also prohibits anti-competitive activities and provides that individuals who own or control access to poles and other physical infrastructure including right of way, need to provide and maintain access to such poles and other physical infrastructure on a non-discriminatory basis.
Earlier this year, the ARTA and other government agencies also signed the revised JMC on streamlined permitting process for telco towers.
The original JMC on the streamlined process for telco towers released last year, reduced the number of permits needed to eight from 30, the requirements to 35 from 86, and the processing time to 16 days from 241 days.
With the streamlining of permits for telco towers, at least 33,748 permits in the telco sector have been released as of September.