PCSO remits additional P1 billion dividends to government
October 17, 2021 | 12:00am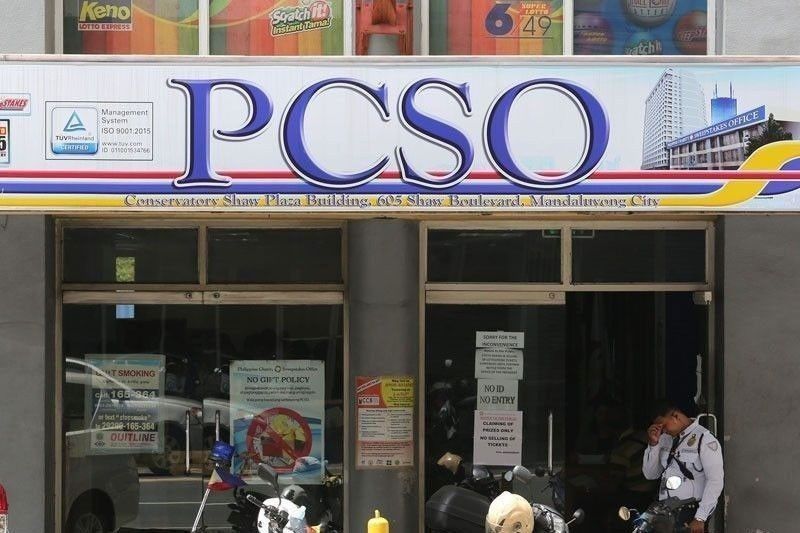 MANILA, Philippines — The Philippine Charity Sweepstakes Office (PCSO) remitted an additional P1 billion to the Bureau of Treasury (BTr) in response to a Department of Finance (DOF) directive for it to provide additional funding to the national government.
Royina Garma, PCSO general manager and vice chairperson of the board, said the DOF had requested for the additional dividends from PCSO that can be taken from its retained earnings in the PCSO Charity Fund for 2019.
The PCSO had remitted P2.219 billion dividends from its 2019 operations.
"Because of this P1 billion turnover, plus the P2.219 billion that was already turned over in 2019, our total dividends remitted now amounts to a total of P3.22 billion representing the 50 percent minimum compliance as provided under Republic Act 7656," Garma said.
"This is in support to the need to raise funds of our government because they really need the money to finance our various nation-building projects and our health programs," he added.
Garma said aside from the remittance of dividends, the PCSO was able to donate P300 million to government hospitals last year, on top of its continued implementation of the Medical Assistance Program (MAP) that provides financial support to indigents in settling their hospital bills, and also to purchase chemotherapy, dialysis, post-kidney and liver transplant medicines, erythropoietin injection and hemophilia medicines.
"With regards to our Medical Assistance Program, we are dispensing P7 million to P8 million a day for chemo drugs, dialysis and other medical assistance for hospital bills aside, of course, to our routine donations where LGUs (local government units) can directly request medicines from us," Garma said.