Rice imports may reach 2.3 million MT
October 15, 2021 | 12:00am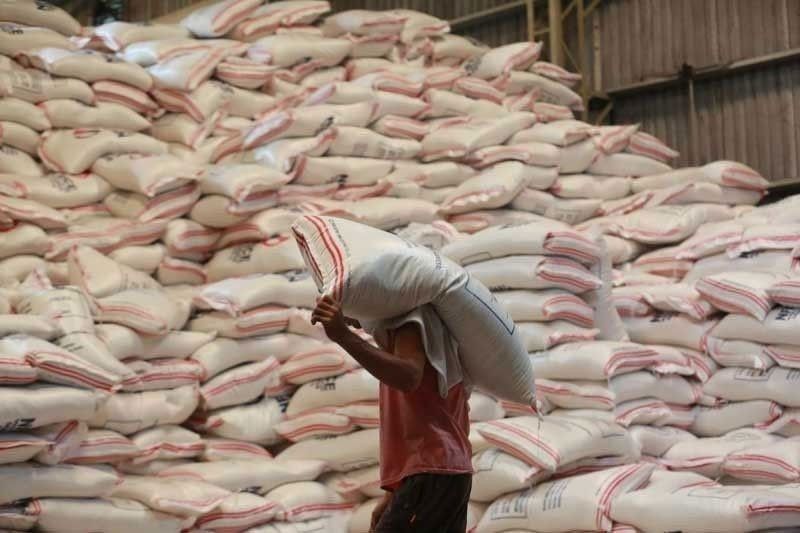 MANILA, Philippines — The United States Department of Agriculture (USDA) has revised upward its target for Philippine rice imports to 2.3 million metric tons this year from two million MT.
In its latest report, the USDA-Foreign Agriculture Service (FAS) said the revision of its forecast was due to a projected strong pace of imports and the large purchases from Vietnam.
Based on its latest Rice Supply Outlook, the Department of Agriculture (DA) expects rice imports to reach 2.085 million MT this year.
Data from the DA showed that a total of 1.296 million MT of rice were imported into the country in the first half, 608,000 MT in the first quarter and 688,000 MT in the second quarter.
For the third and fourth quarters, imports could hit around 631,000 MT and 158,000 MT, respectively.
Meanwhile, the USDA maintained its projection of 2.2 million MT of rice imports in 2022, which will be driven by higher consumption as rice remains competitive against the increasing price of wheat.
The USDA likewise maintained its milled rice production forecast for next year at 12.3 million MT.