Globe puts up 1 million fiber lines ahead of schedule
September 19, 2021 | 12:00am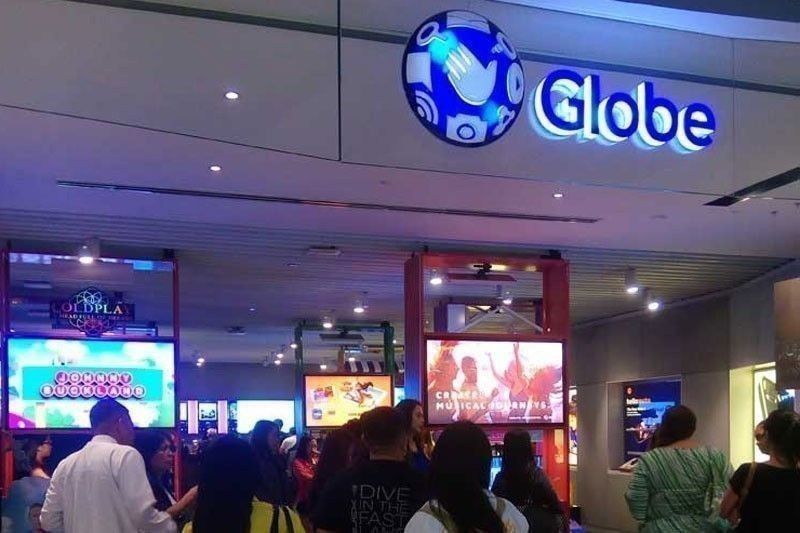 MANILA, Philippines — Globe Telecom Inc. has completed its target to lay one million fiber lines this year, three months ahead of schedule.
Globe said the achievement boosts the company's bid to make connectivity more pervasive and accessible to households and businesses in more areas.
"All of our regional teams delivered big numbers especially in Luzon that helped reach our aspiration despite the continuing challenges of the pandemic. With rollouts in full swing, we expect to sustain the momentum until the end of the year," said Joel Agustin, Globe senior vice president for program delivery, network technical group.
Fiber provides high-speed internet that allows customers to send data at much higher bandwidths, download or upload large files faster, stream high-definition videos and webinars, and use multiple online programs to run simultaneously.
Globe's deployment of one million fiber-to-the-home lines this year is supported by the telco's capital spending program of P76 billion.
In the first half, the company invested P43.3 billion for the improvement of its network infrastructure and internet connectivity.
Globe said its aggressive network expansion and network modernization are part of the company's strategy to make high-speed connectivity accessible for all and usher the Philippines closer to being a digital nation.
Aside from making available more fiber lines, Globe said it is also making the services more affordable to customers with its UNLI Fiber UP 1499 plan which comes with up to 35 Mbps speeds.
"This promo aims to support the online needs of the entire family's new normal. So each member can attend school, work, and other online activities at the comfort of their home," it said.