World Bank names new East AsPac VP
September 19, 2021 | 12:00am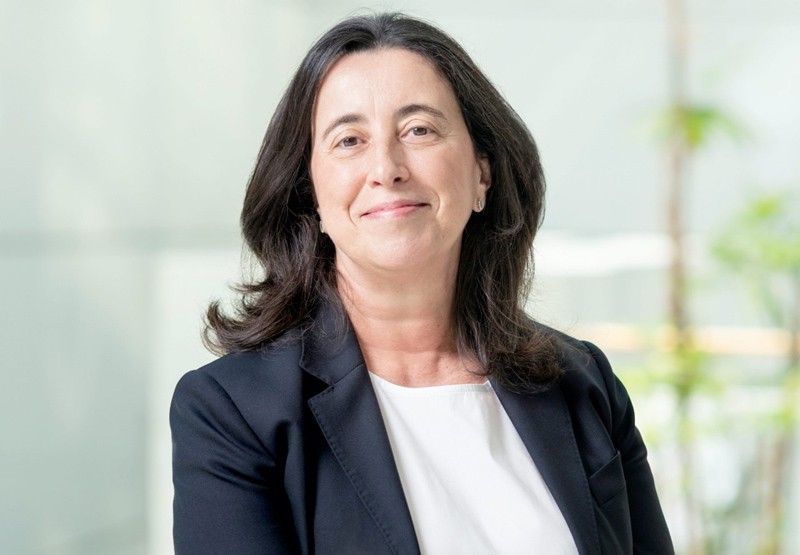 MANILA, Philippines — The World Bank has named a new vice president for East Asia and Pacific who will oversee the bank's $40 billion portfolio in the region.
Economist and senior leader Manuela Ferro will now supervise East Asia and Pacific after over 30 years of leadership across Europe, Latin America and the Caribbean, Africa and the Middle East, and South Asia.
Ferro will manage the World Bank's relations with 26 countries, over 1000 staff, and its portfolio in East Asia and Pacific, totaling around $40 billion.
Prior to her new position, Ferro oversaw the bank's largest crisis response to the COVID-19 pandemic.
As vice president, she will look after the World Bank's support to the region for a sustainable and resilient recovery from the pandemic.
This as the continued waves of the pandemic are slowing overall growth and job creation and widening inequality in 2021 in most countries in the region.
Ferro holds a doctorate degree in development economics from Stanford University and an engineering degree from the Technical University of Lisbon.
"She is known for her strategic leadership, a track record of impactful country programs, and a history of forging productive partnerships with client countries and development partners," the World Bank said.
The Washington-based multilateral lender has so far deployed over $157 billion to fight the health, economic, and social impacts of the pandemic.
The financing is helping more than 100 countries around the world strengthen pandemic preparedness, protect the poor and jobs, and jump start a climate-friendly recovery.