Car importers sold 18% fewer units in August
September 18, 2021 | 12:00am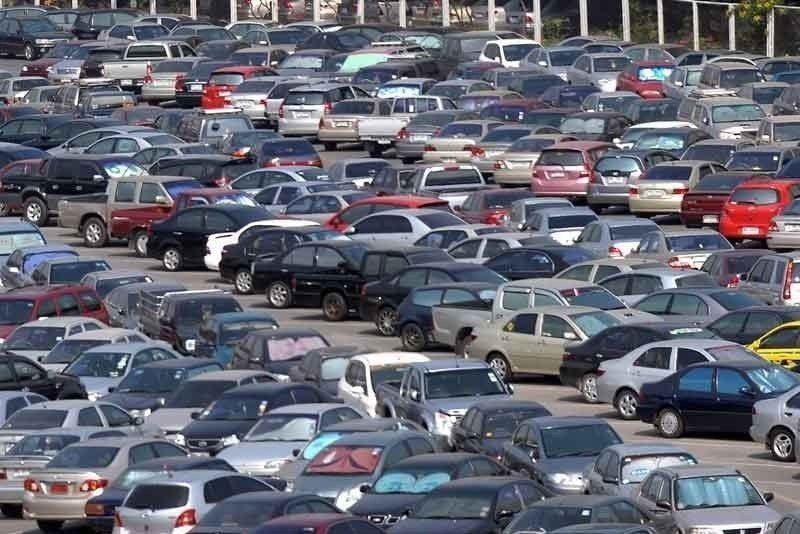 MANILA, Philippines — Vehicle importers saw a double-digit drop in sales in August from a year ago and from the previous month due to the implementation of a strict lockdown in response to the rise in new COVID infections.
Despite this, vehicle importers remain upbeat on recovery as sales for the first eight months went up 33 percent from last year.
The Association of Vehicle Importers and Distributors Inc. (AVID) said it sold 3,919 units in August, 18 percent lower than the 4,753 units in the same month last year as all vehicle segments contracted.
AVID's PC sales dropped 43 percent to 1,054 units in August from 1,865 units in the same month a year ago.
Light commercial vehicles (LCV) sold by the group dipped slightly to 2,829 units in August from 2,851 units in the previous year.
AVID's commercial vehicle sales decreased slightly to 36 units in August from 37 units in the same month last year.
Month-on-month, AVID's total vehicle sales in August were down 19 percent from the 4,862 units sold in July.
AVID attributed the slowdown in August sales to the enhanced community quarantine or the strictest quarantine classification imposed in Metro Manila and nearby provinces due to rising COVID-19 cases and the threat of the highly transmissible Delta variant of the virus.
From January to August, AVID's total vehicle sales accelerated 33 percent to 39,011 units, with all vehicle segments posting growth.
As of end-August, AVID sold 10,164 PC units, four percent higher than the 9,758 units sold in the same period a year ago.
AVID's LCV sales climbed 44 percent to 27,956 units in the first eight months. CV sales surged 362 percent to 891 units.
"The entire industry hit a pothole in August due to the necessary health restrictions. Despite this, we at AVID choose to be optimistic as we approach the final stretch of the year," AVID president Ma. Fe Perez-Agudo said.