BIR orders new tax compliance stamps on tobacco products
September 15, 2021 | 12:00am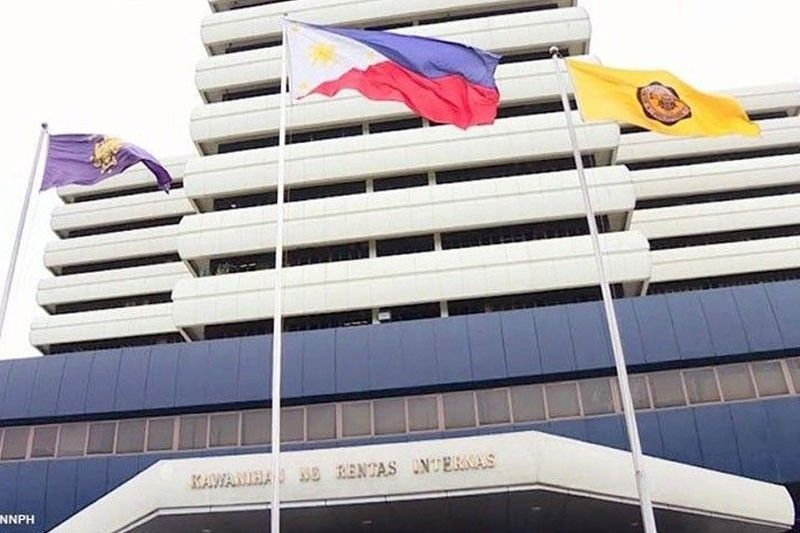 MANILA, Philippines — The Bureau of Internal Revenue (BIR) has ordered tobacco firms to attach the new internal revenue stamps on their products by Oct. 1 to prove their compliance with excise tax obligations.
Under Revenue Regulations (RR) 18-2021, the BIR instructed domestic players to attach the new internal revenue stamps in packs and cartons of cigarettes, heated tobacco and vapor products.
Further, all cigarettes, heated tobacco and vapor products, whether made here or imported, should include the new internal revenue stamps by Jan. 1, 2022.
As mandated by RR 18-2021, manufacturers and importers of smoking devices should enroll in the enhanced internal revenue stamp integrated system (IRSIS). Through the platform, they can place their orders for stamps that they need to affix on their products.
For its part, the BIR will only approve an order once the applicant has paid the excise tax due on the total number of stamps. Should there be an increase in the rate, as may be required by the passage of a law, the BIR will collect a top up that will be recorded in the enhanced IRSIS based on the remaining inventory of the stamps.
Manufacturers and importers, upon receiving BIR approval for their order, should then pay state-run printing service APO Production Inc. the amount of 20 centavos per piece.
They will need to get their stamps from the designated APO plant within 15 calendar days from the date of release, or APO will charge them with storage fees for every day that the stamps are left in their warehouse.
Bad orders or spoiled stamps that were damaged to the point that they can no longer be affixed on the cigarette boxes, must be surrendered to the BIR within six months for manufacturers and 10 months for importers.
As prescribed by RR 18-2021, stamps should be sticked on the upper portion of the container of cigarettes, heated tobacco and vapor products, whether they are stored in hard pack, soft pack, carton, tin can, pod or bottle. However, the BIR reminded that health warnings must be seen in spite of the new addition to the packaging.
Likewise, the BIR order warned against the possession, sale, transfer or delivery of stamps that were affixed in consumed containers of cigarettes, heated tobacco and vapor products. It added committing any of these acts will be used as evidence that a manufacturer or importer plans to avoid the payment of excise taxes.
Under Section 265 of the tax code, any person who commits offenses relating to stamps will be slapped with a penalty from from P10 million to P500 million and imprisonment from five years to eight years.
The BIR issued RR 18-2021 to consolidate its rules and regulations on affixing internal revenue stamps on cigarettes, heated tobacco and vapor products in line with the government's policy to bleed taxes from the production, importation, and sale of sin items.