Debt servicing up 37%
September 13, 2021 | 12:00am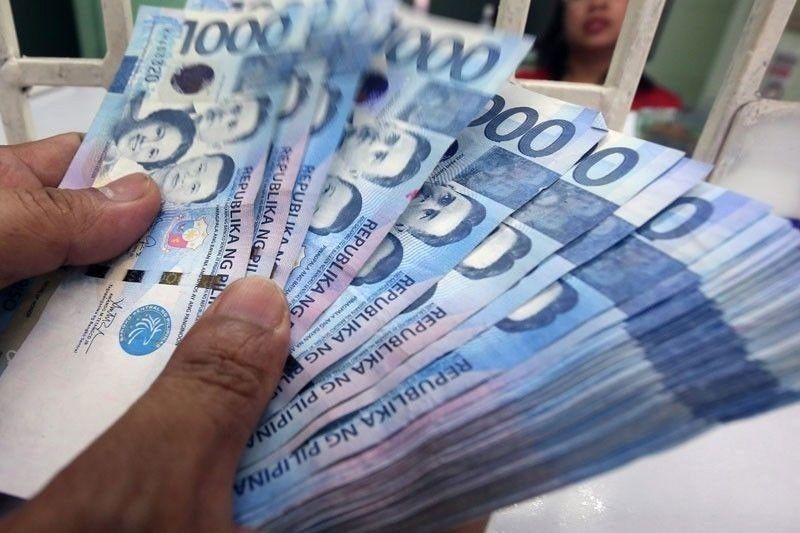 MANILA, Philippines — The government paid 37 percent more for its debt obligations in the seven months to July, using up nearly two-thirds of its debt servicing program for the year.
According to the Bureau of the Treasury, the government hiked its debt payments to P834.32 billion as of end-July from P608.25 billion a year ago.
Principal amortization made up roughly 68 percent, with the balance accounted for by interest payments.
The government has now used up about 65 percent of the P1.28-trillion budget for debt service this year. Under the plan, P758.32 billion will be released for amortization, while P531.55 billion will be issued for interest payments.
Next year, the government has programmed to spend P1.29 trillion for debt service. In 2020, debt payments went up by more than 14 percent to a record P962.46 billion, from P842.44 billion in 2019.
Debt service is seen to stay above the P1-trillion level for as long as the government extends its borrowing spree to cover for the budget deficit. Gross borrowings from 2021 to 2024 will amount to P10.22 trillion, of which P3.07 trillion will be secured next year.
Economic managers assume a fiscal deficit of P1.85 trillion or 9.3 percent of gross domestic product this year before reducing it to 7.5 percent in 2022, 5.9 percent in 2023 and 4.9 percent in 2024.
As borrowings pile up to fill the budget gap, the country's outstanding debt is expected to hit an all-time high of P11.73 trillion in 2021, followed by P13.42 trillion next year.