MSME loans for COVID-19 aid hit over P5 billion
September 12, 2021 | 12:00am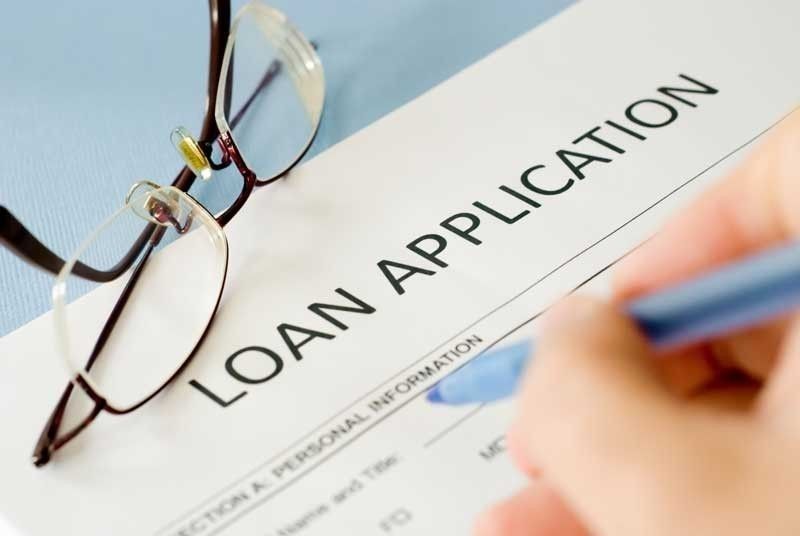 MANILA, Philippines — Approved loans under a facility to micro, small and medium enterprises (MSMEs) affected by the COVID-19 pandemic reached over P5 billion as of August, the Department of Trade and Industry (DTI) said.
During a budget briefing at the House of Representatives last week, Trade Secretary Ramon Lopez said approved loans under the COVID-19 Assistance to Restart Enterprises (CARES) program reached P5.34 billion for 33,638 applicants as of Aug. 31.
He said the amount included P210.30 million for 477 tourism establishments under the CARES for Tourism Rehabilitation and Vitalization of Enterprises and Livelihood or TRAVEL component.
The approved amount likewise includes P38.58 million for 687 applications under the Helping the Economy Recovery through Overseas Filipino Workers Enterprise Startups program.
The CARES program is being administered by the DTI's financing arm Small Business Corp. as a form of support for MSMEs struggling with the effects of the ongoing pandemic.
Meanwhile, under another financing program being implemented by the DTI called Pondo sa Pagbabago at Pag-asenso program, P9.19 billion loans had been released to 230,811 microenterprise borrowers as of Aug.31.
Apart from financing, the DTI is providing other forms of support for MSMEs which include shared service facilities, livelihood kits and training.
Lopez said the DTI had issued a total of 3,405 safety seals to business establishments as of Aug.31.
Safety seals are given to establishments that are found compliant to minimum health protocols against COVID-19.
Securing safety seals is voluntary and those granted the seals are allowed to operate an additional 10 percent on top of the allowed capacity.
The DTI serves as the issuing authority of safety seals for groceries, convenience stores, construction supply or hardware stores, logistics service providers, barbershops and salons, as well as service and repair shops.