Further spike in inflation seen
September 9, 2021 | 12:00am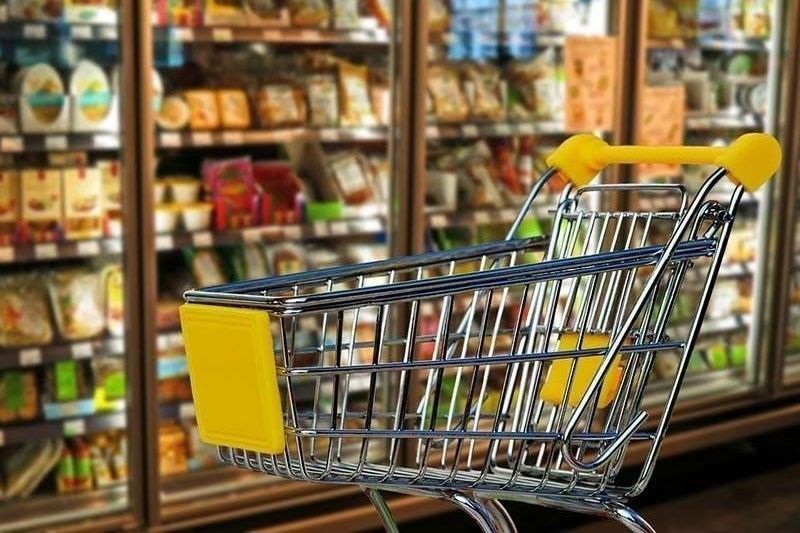 MANILA, Philippines — The latest spike in inflation may not be the last as a further reacceleration for the remainder of 2021 is expected, with the country yet to fully feel the impact of rising global commodity prices.
In a report, UK-based Pantheon Macroeconomics said the inflation surge is far from over with non-core pressures still likely to build.
Headline inflation soared to 4.9 percent in August to reach its highest level in nearly three years on higher costs of food and fuel.
Pantheon senior Asia economist Miguel Chanco said inflation would continue to gain traction for the remaining four months of 2021.
"This reacceleration has further to run, as the country has yet to feel the full force of the surge in global food inflation, which leads by about half a year. Prices internationally are now starting to cool, but this is unlikely to filter through until the turn of the year," Chanco said.
"Similarly, the pass-through effects of the recovery in global oil prices to date are far from over. Housing and utilities inflation still has plenty of room to catch up, with its rising contribution to headline inflation set nearly to double heading into early 2022," he said.
With these, Pantheon expects inflation will end the year above the six percent mark, before moderating next year. In 2020, inflation settled at 2.6 percent.
With inflation failing to settle within the government's target band for months now, Chanco maintained that talks of interest rate cuts should permanently be put to the side, at least for the year.
"The hands of the Bangko Sentral ng Pilipinas will remain tied behind its back, even though the Delta-driven COVID wave in the Philippines has yet to show any signs of peaking," Chanco said.
"The authorities are looking to pilot targeted, but supposedly more stringent, local lockdowns in the capital this month, implying a further relaxation of anti-virus measures, since the strictest level of community quarantine ended in mid-August," he said.
But Chanco argued that this would be premature, with the real risk of the Delta variant pinch bleeding into the fourth quarter, especially if broader curbs have to be reintroduced eventually.
Nonetheless, he said the BSP is unlikely to be in any position to provide additional support now that inflation is well above targets.
Pantheon is also expecting that the central bank will further raise its inflation forecasts during its regular policy meeting on Sept. 23.
"BSP's 4.1 percent and 3.1 percent average projections for this year and next, respectively, remain overly optimistic," Chanco said.